Come join us on Saturday, December 5th for David Bragger's CD release party at Timewarp Records in Los Angeles!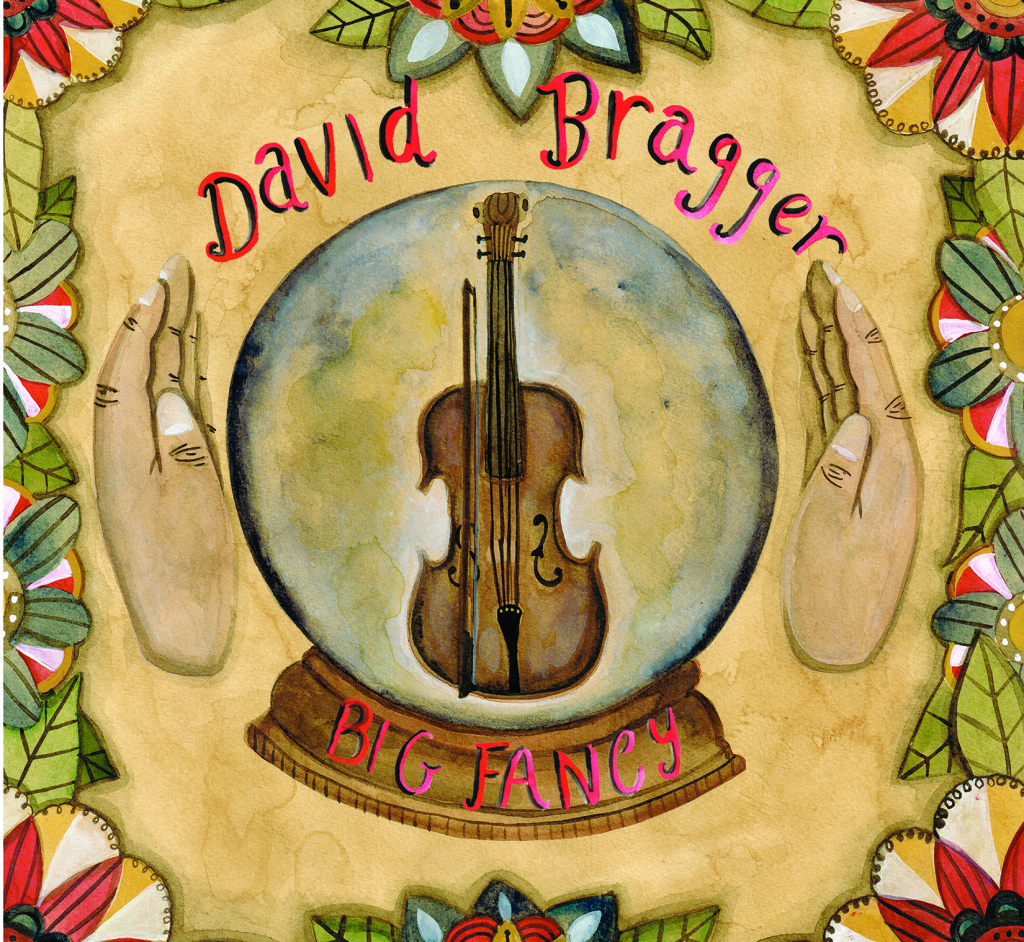 We'll kick off the party at 6:00 with old-time music jamming, surrounded by vinyl records and lovers of old-time music! So bring your instruments and your ears!
At 8:00 the concert begins! We're so pleased to announce that Tricia Spencer & Howard Rains will be flying out to perform for this special event!!
There will also be guest appearances from the Cajun Creole Joe Fontenot Trio and members of Sausage Grinder (Christopher Berry, Susan Platz and, of course, David Bragger!) Not to mention, a few others!
Reserve your spot through David Bragger directly OR through Brown Paper Tickets HERE.