Happy Holidays from the Folks at the Tiki Parlour!
Looking for "old-time" and traditional music gifts for your friends and loved ones? Each year we compile a holiday gift guide to help you out! We've included many new releases from the world of old-time music, some must-have classics AND items from the Tiki Parlour Catalog! These suggestions are based on recordings, books and art that we have heard and love! Feel free to send us more suggestions! 
It's a wonderful thing to support traditional artists! 
___________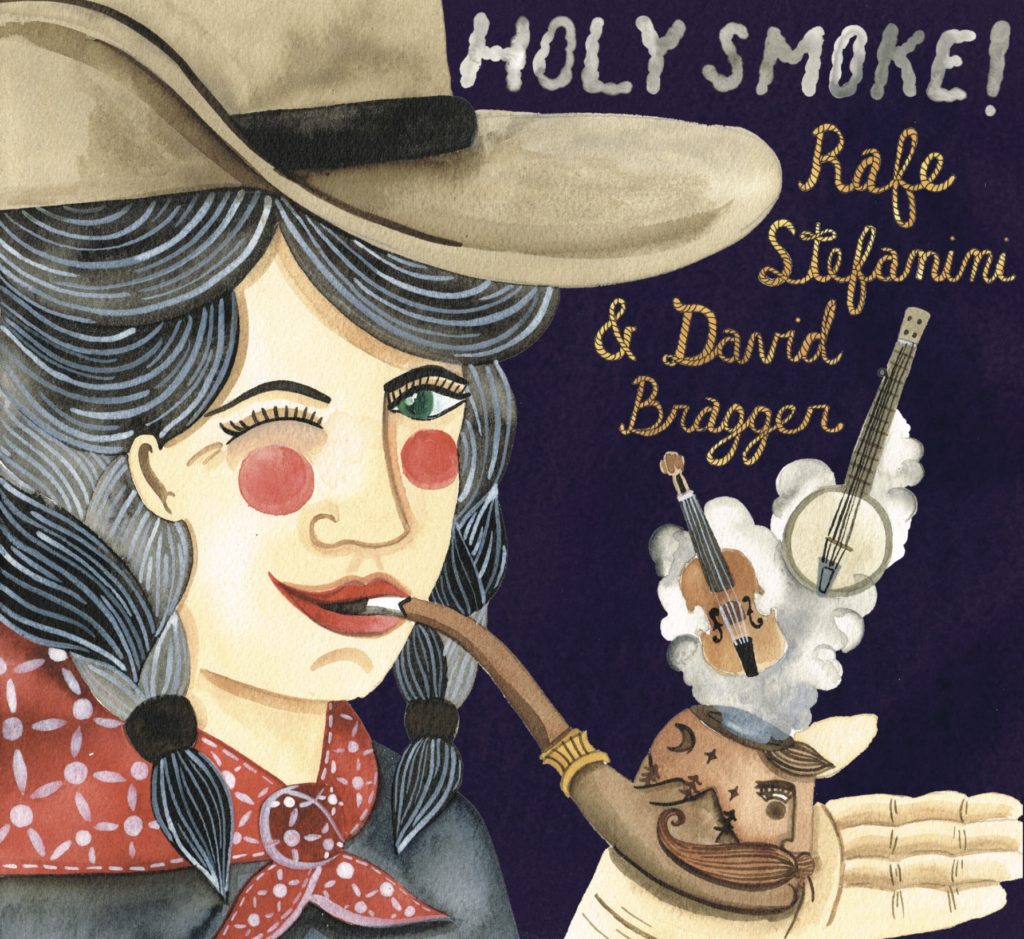 Rafe Stefanini & David Bragger "Holy Smoke–Fiddle and Banjo Duets" CD — NEW RELEASE!
___________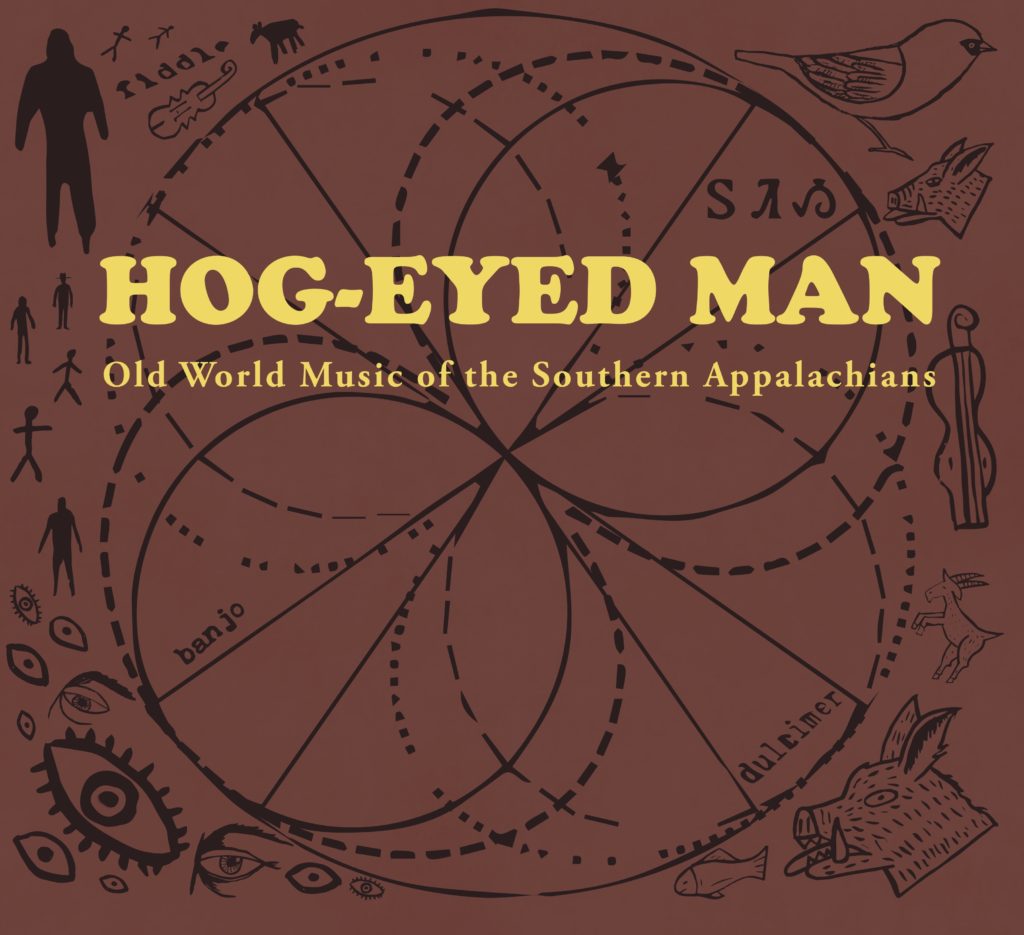 Hog-Eyed Man "Old World Music of the Southern Appalachians" CD — NEW RELEASE!
___________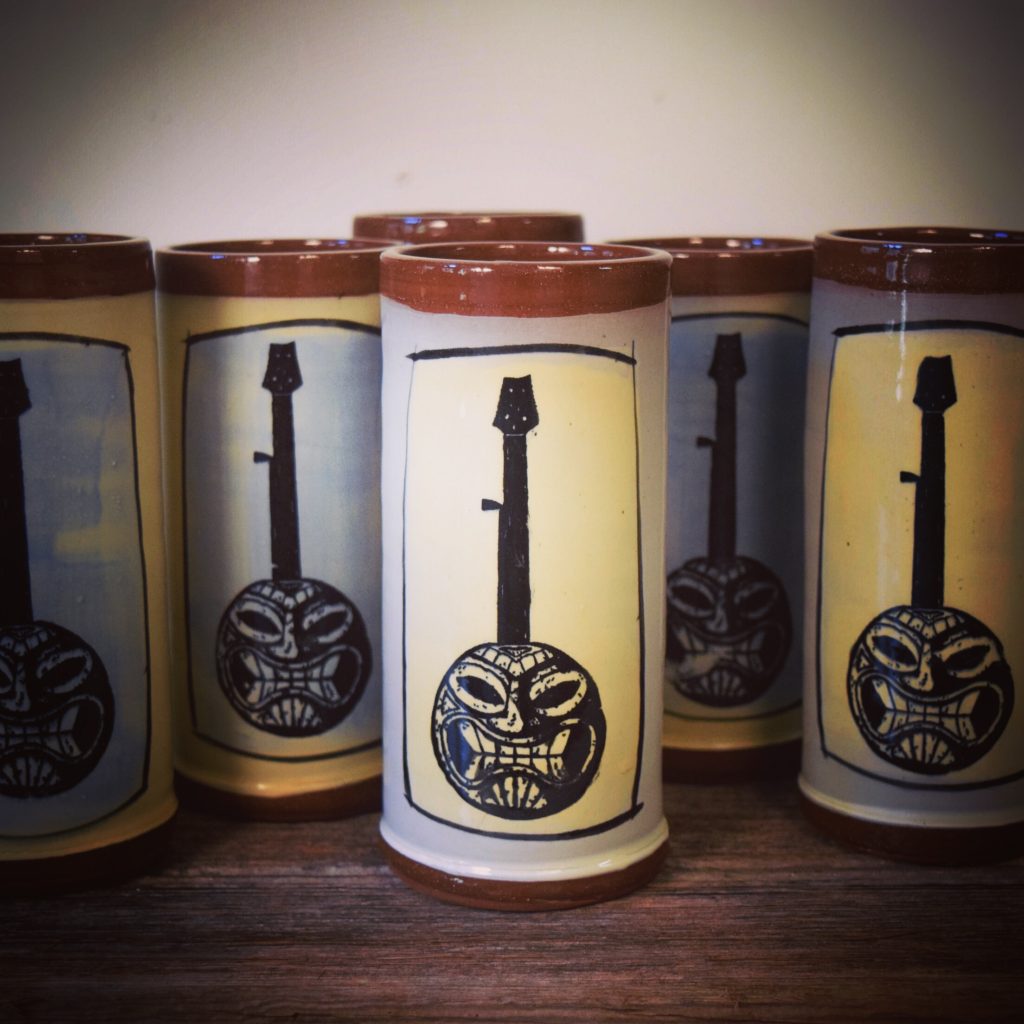 Handmade "Banjo Tiki Parlour" Mugs — New!
___________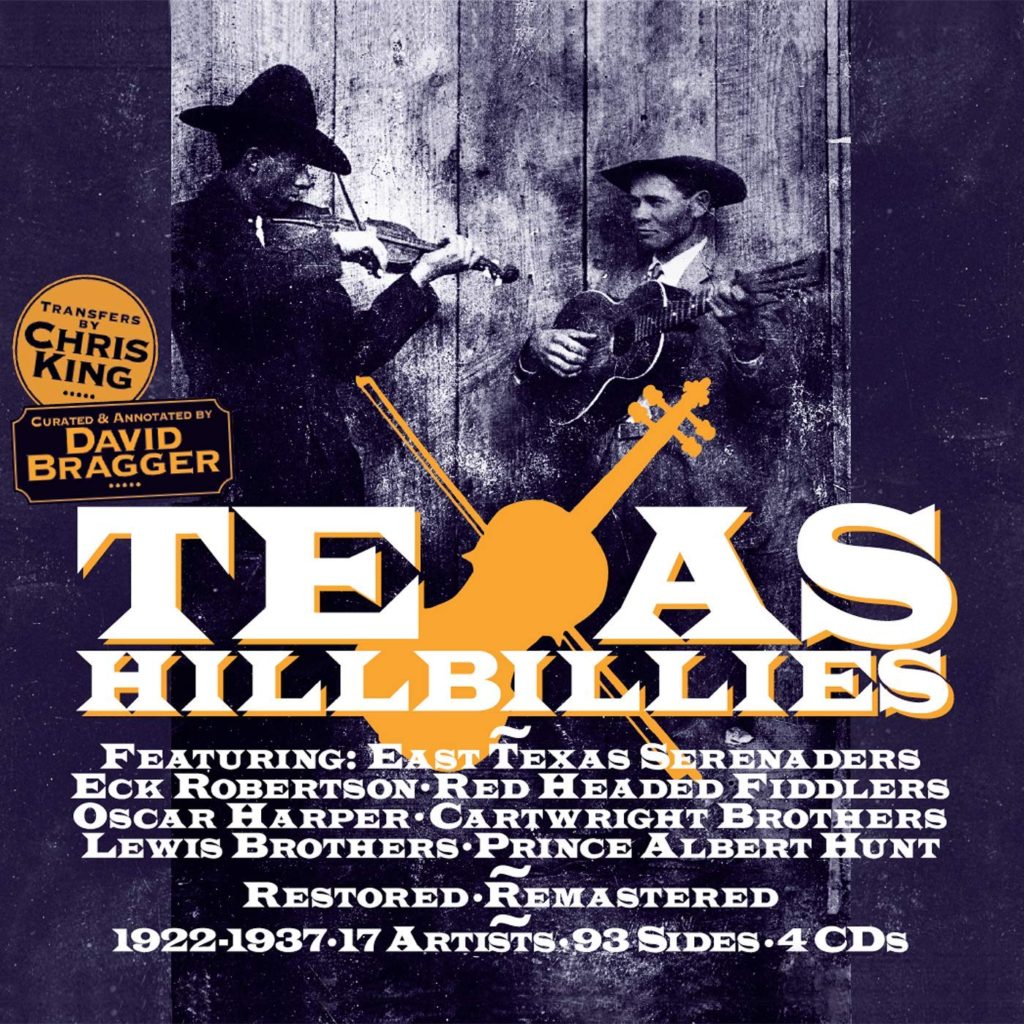 Texas Hillbillies 4 CD Box Set — NEW RELEASE!!
___________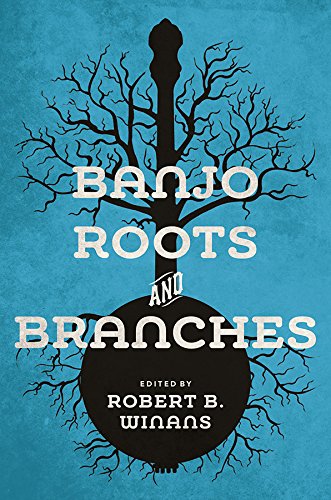 Banjo Roots and Branches — Book
___________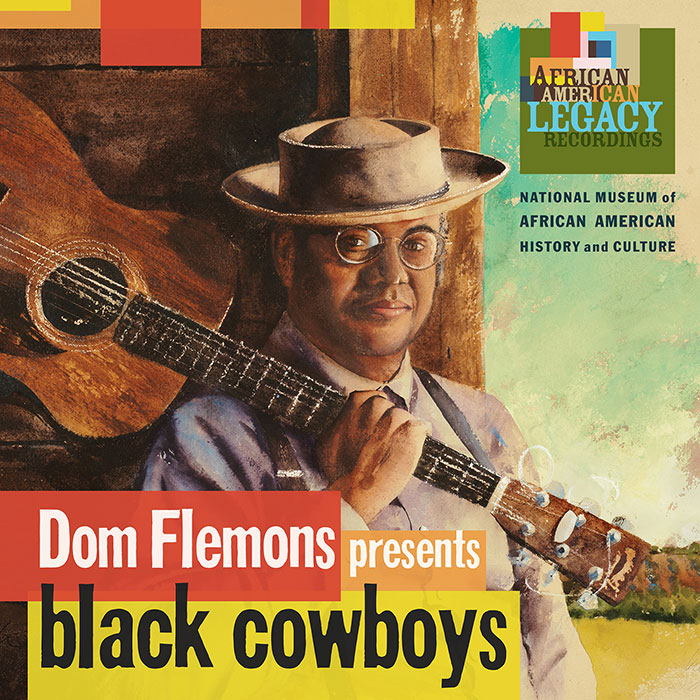 Dom Flemons (Black Cowboys) CD
___________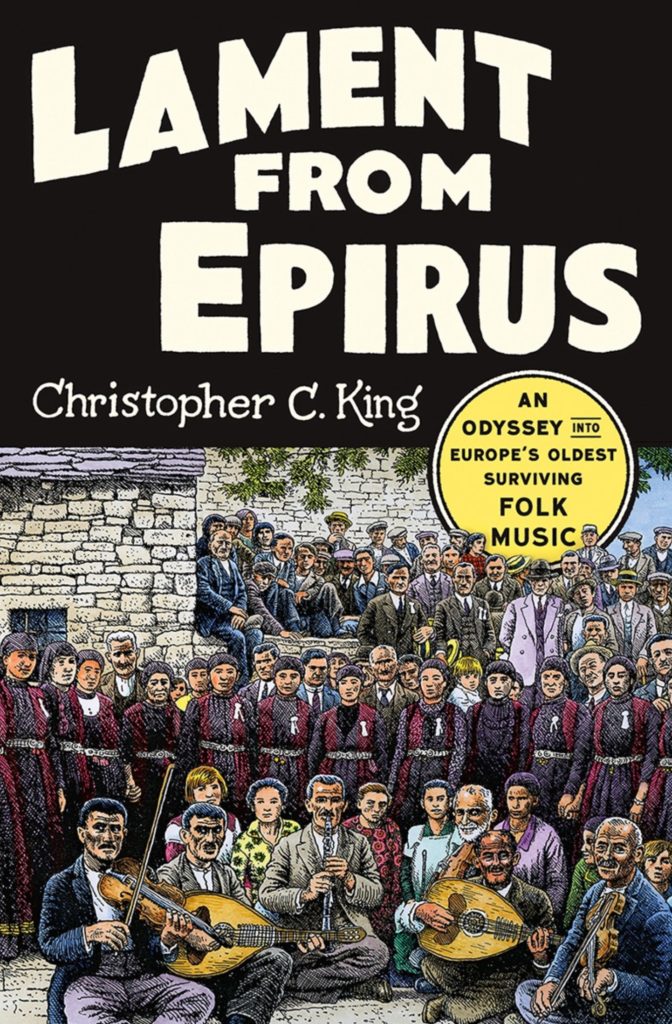 Lament From Epirus — Book
___________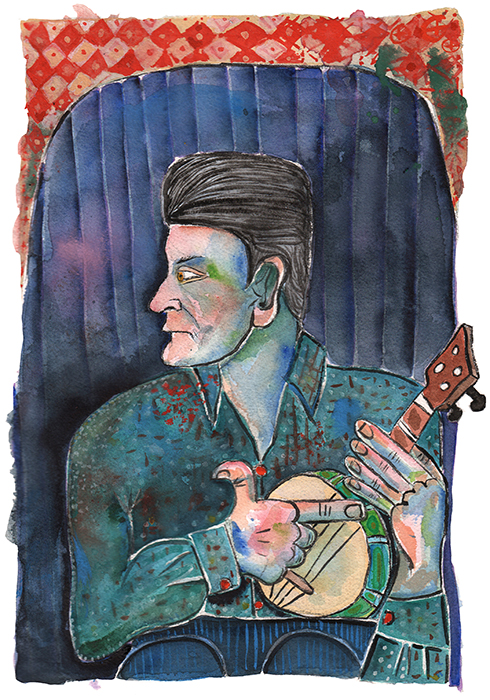 ___________
Foghorn Stringband "Rock Island Grange" CD
___________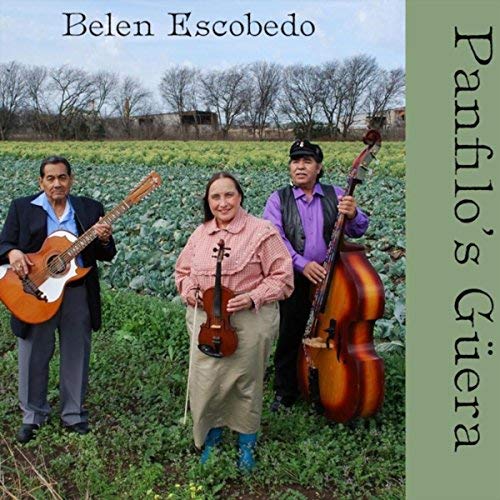 ___________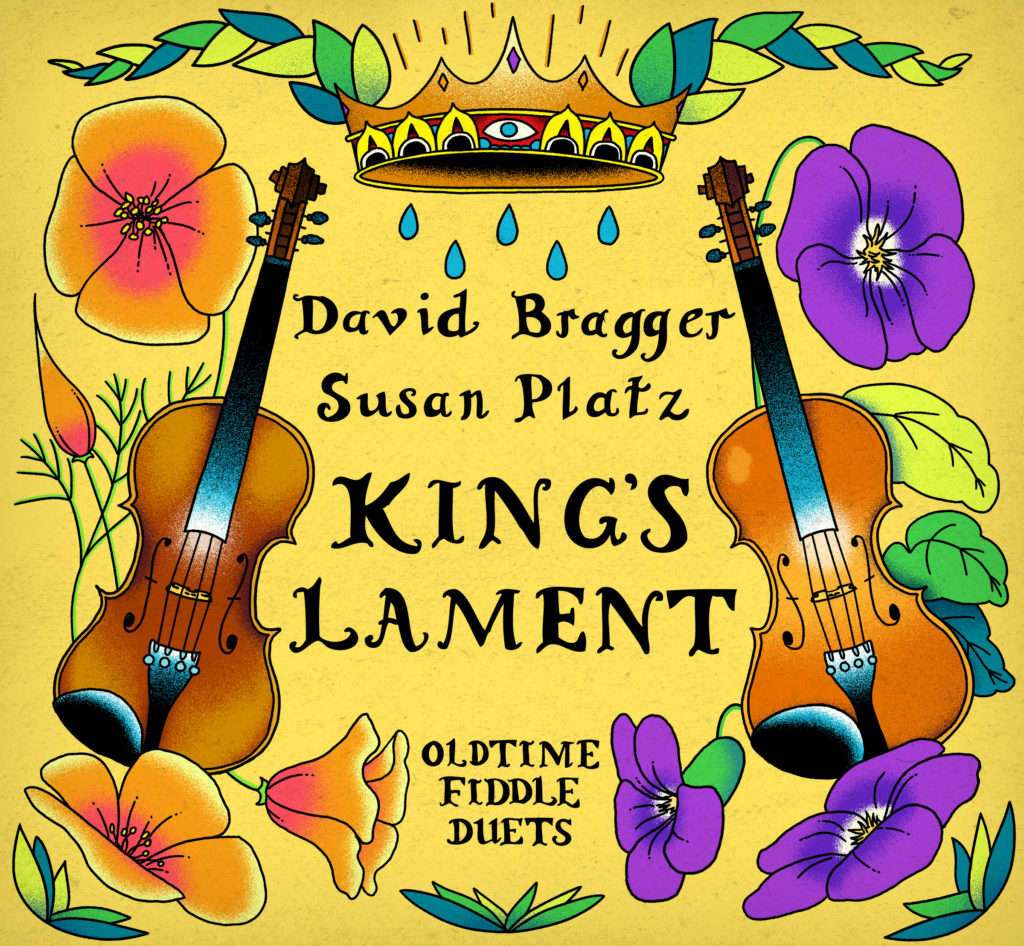 David Bragger & Susan Platz–Old-Time Fiddle Duets CD
___________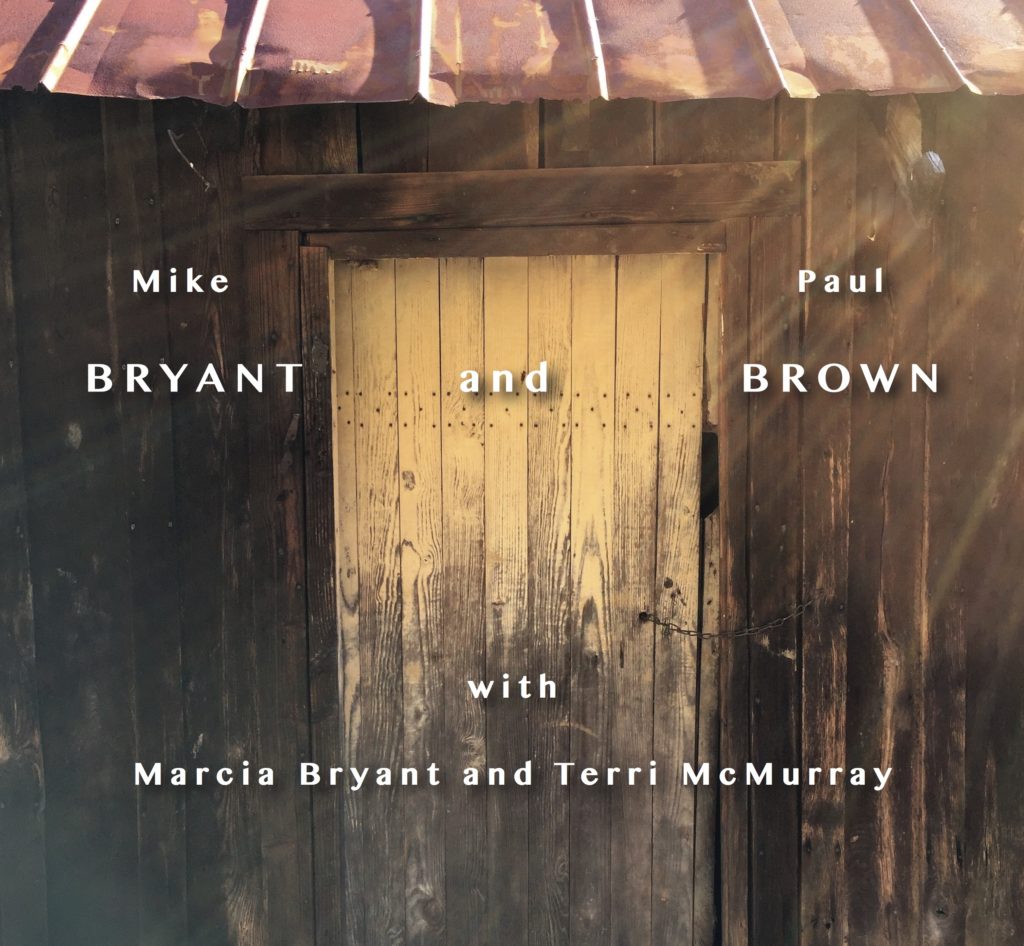 ___________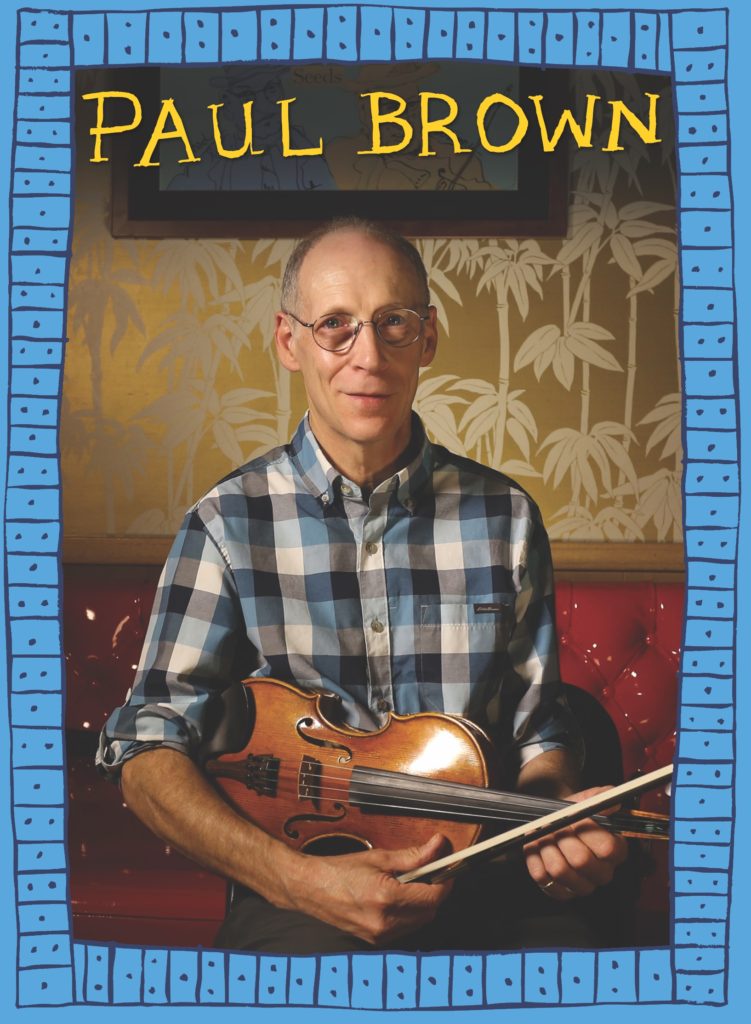 ___________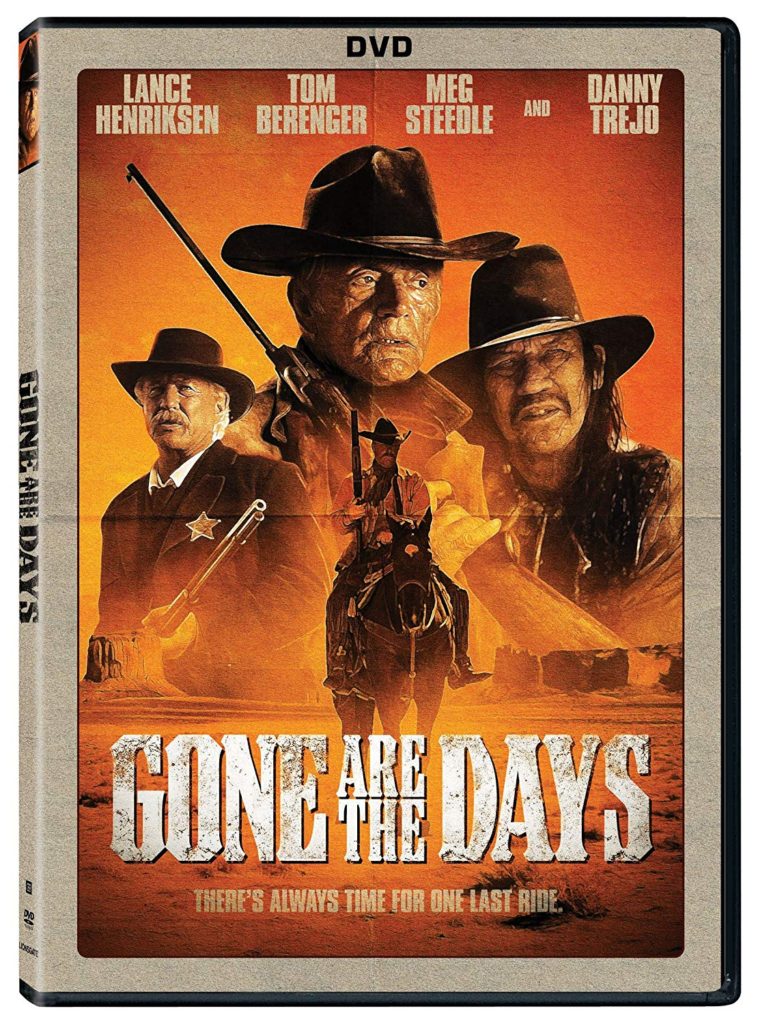 Gone Are the Days–DVD and BluRay
(featuring fiddle and banjo by David Bragger)
___________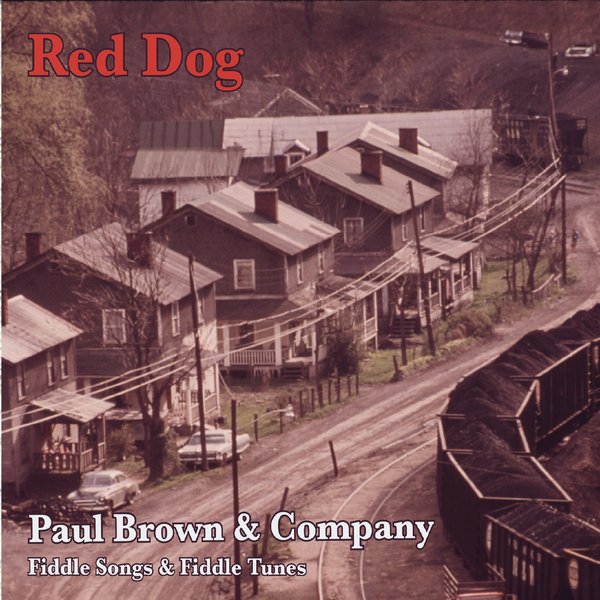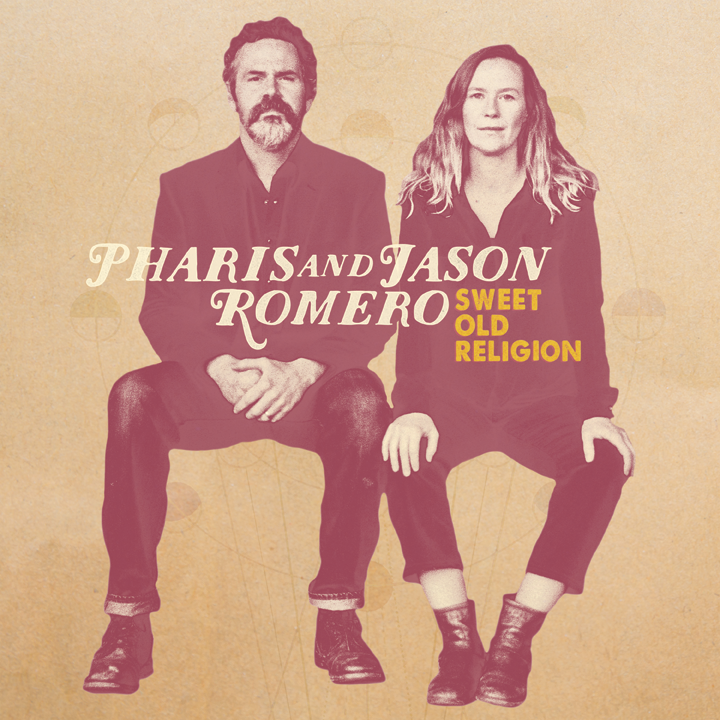 Pharis & Jason Romero — Sweet Old Religion 
___________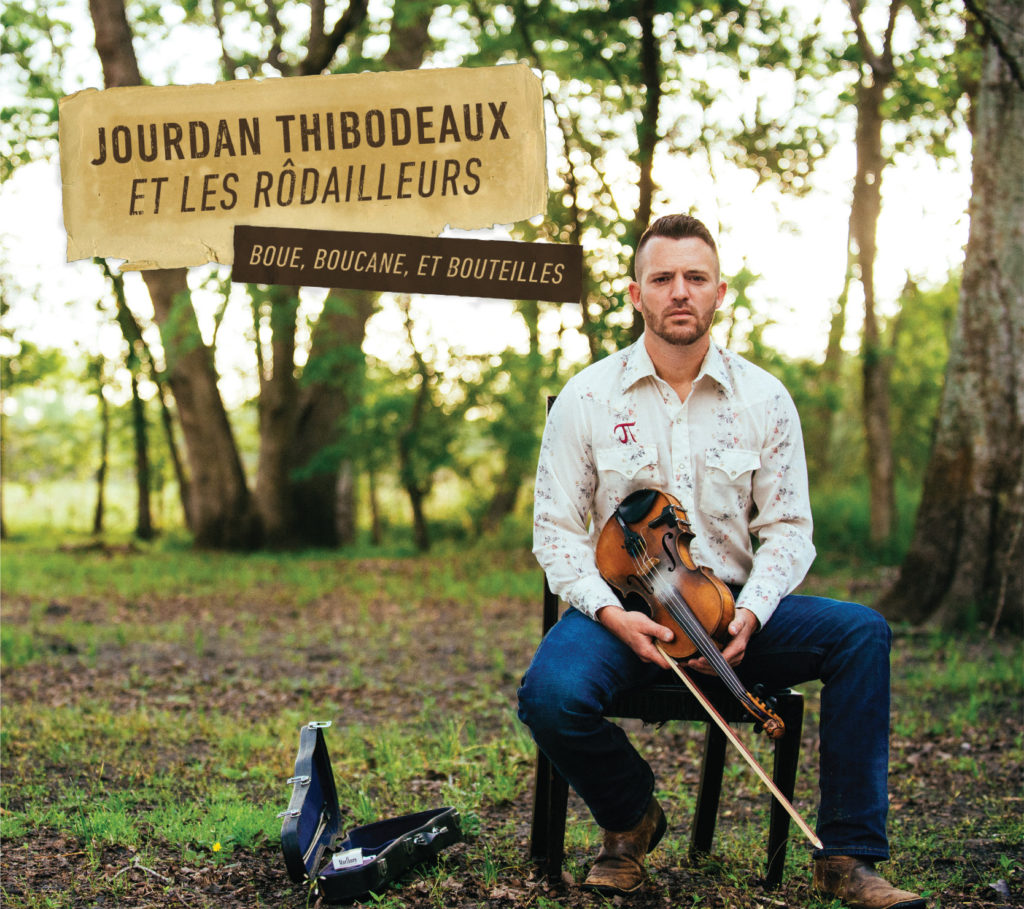 Jourdan Thibodeaux et les Rôdailleurs
___________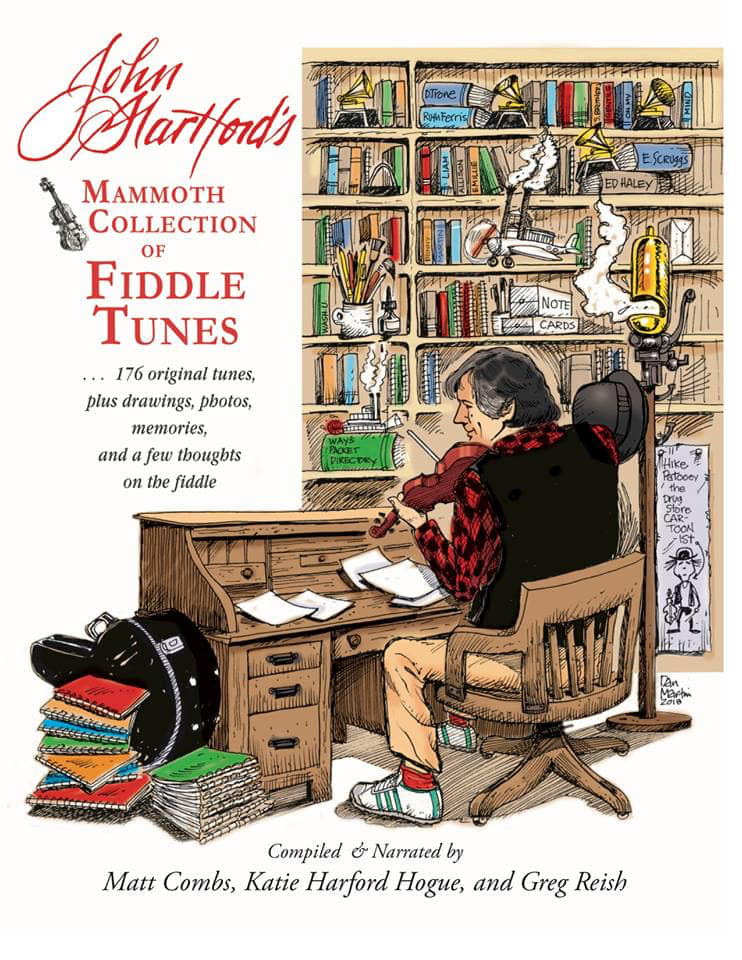 John Hartford's Mammoth Collection
___________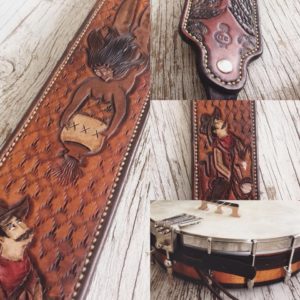 Art and Leatherwork by Angelina Elise
___________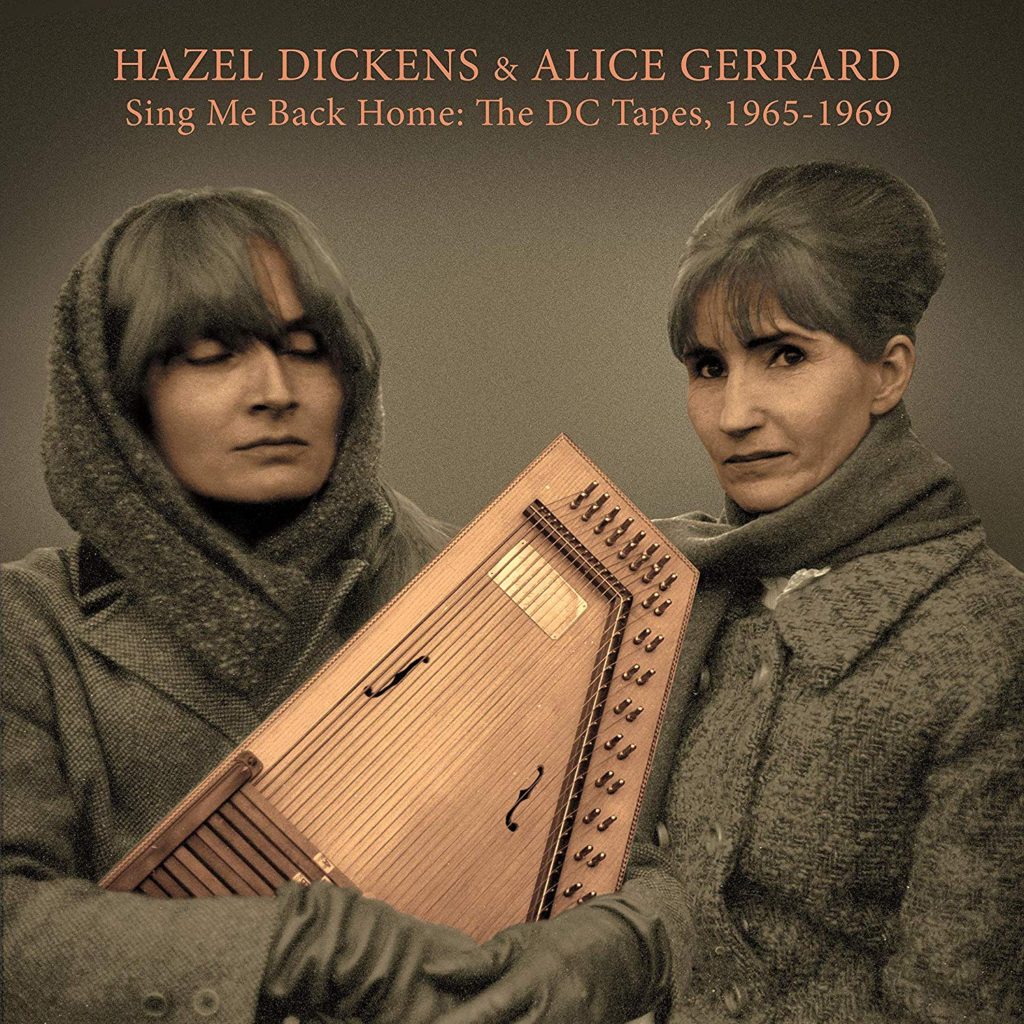 Hazel Dickens & Alice Gerrard CD
___________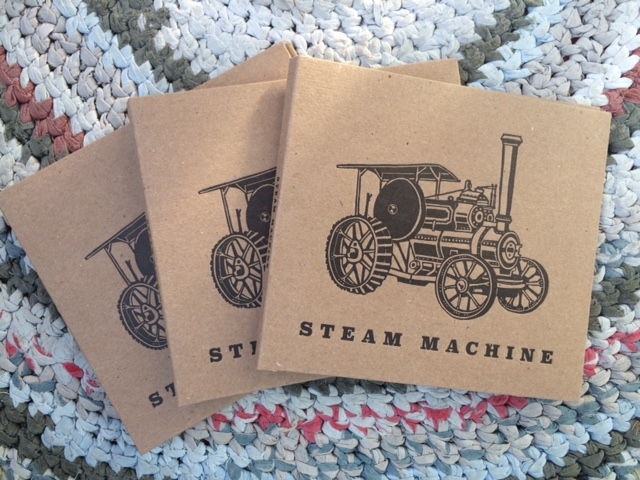 ___________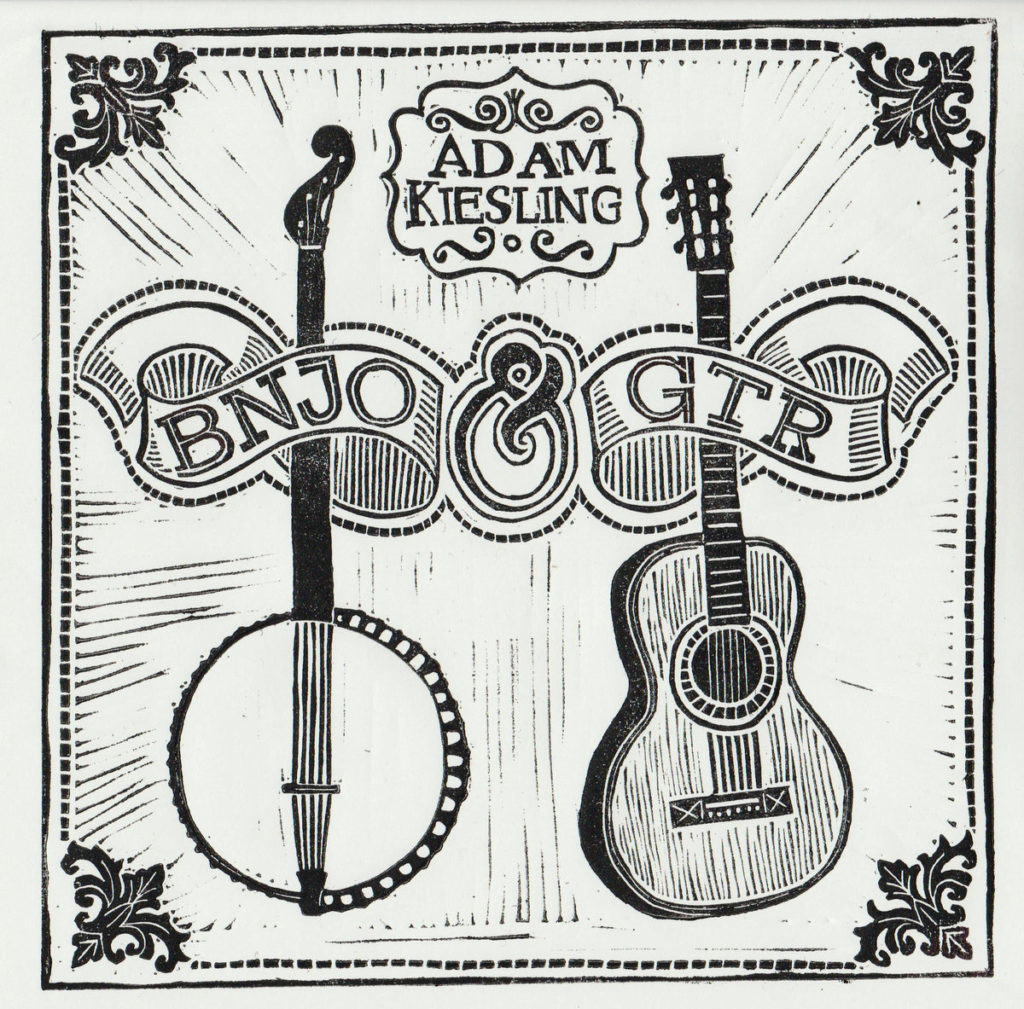 ___________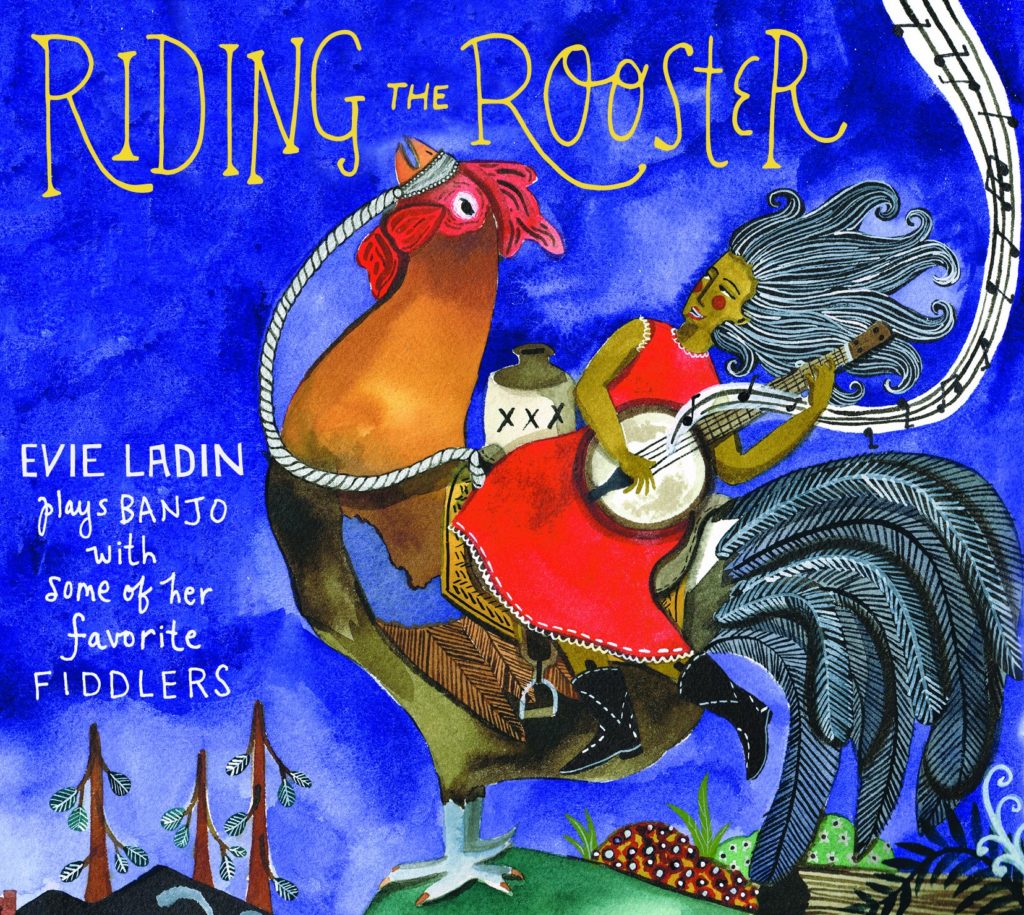 Evie Ladin "Riding the Rooster" CD
___________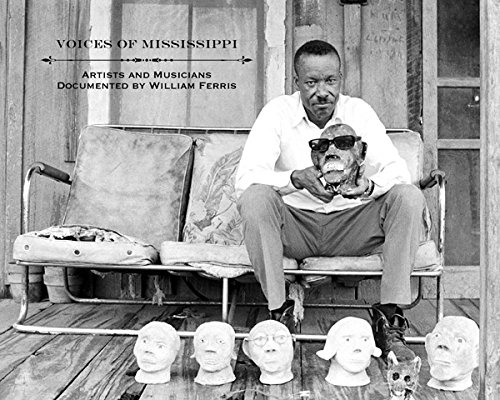 ___________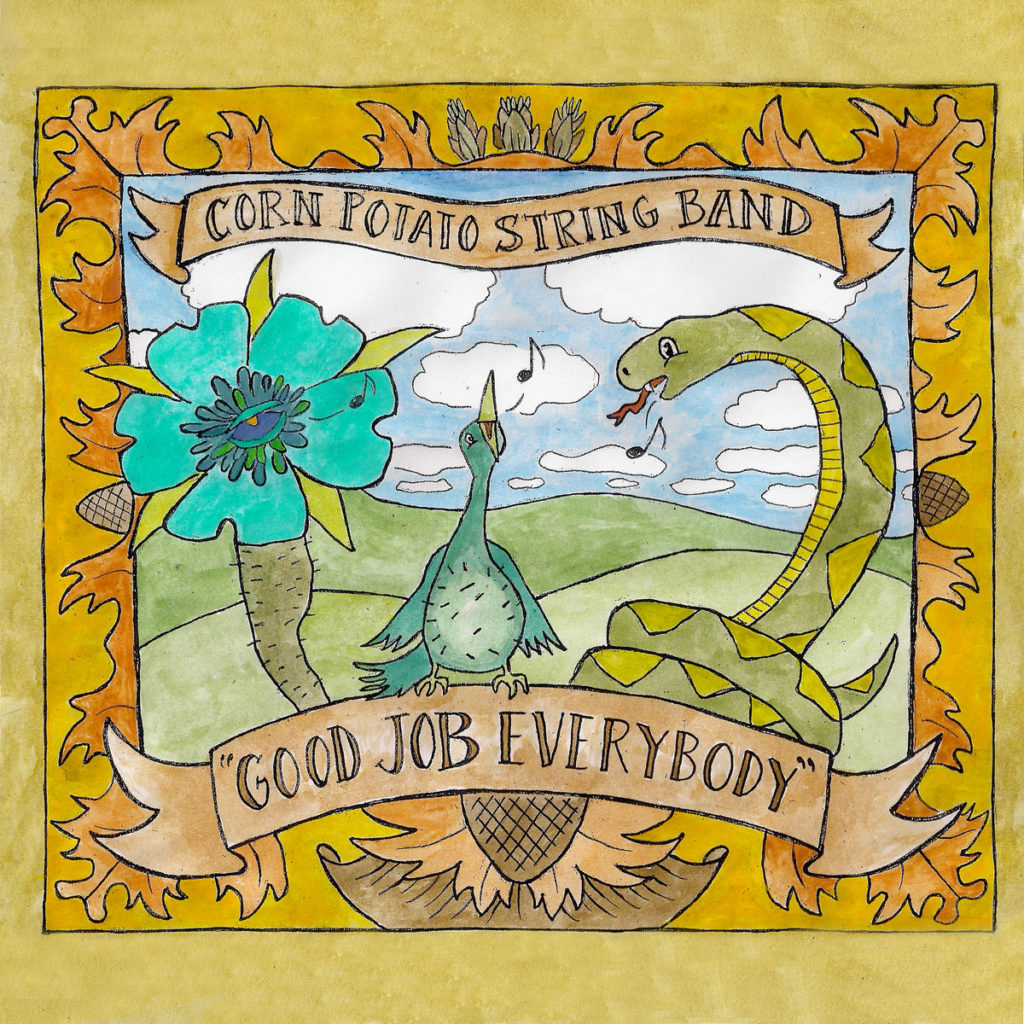 Corn Potato String Band "Good Job Everybody" CD
___________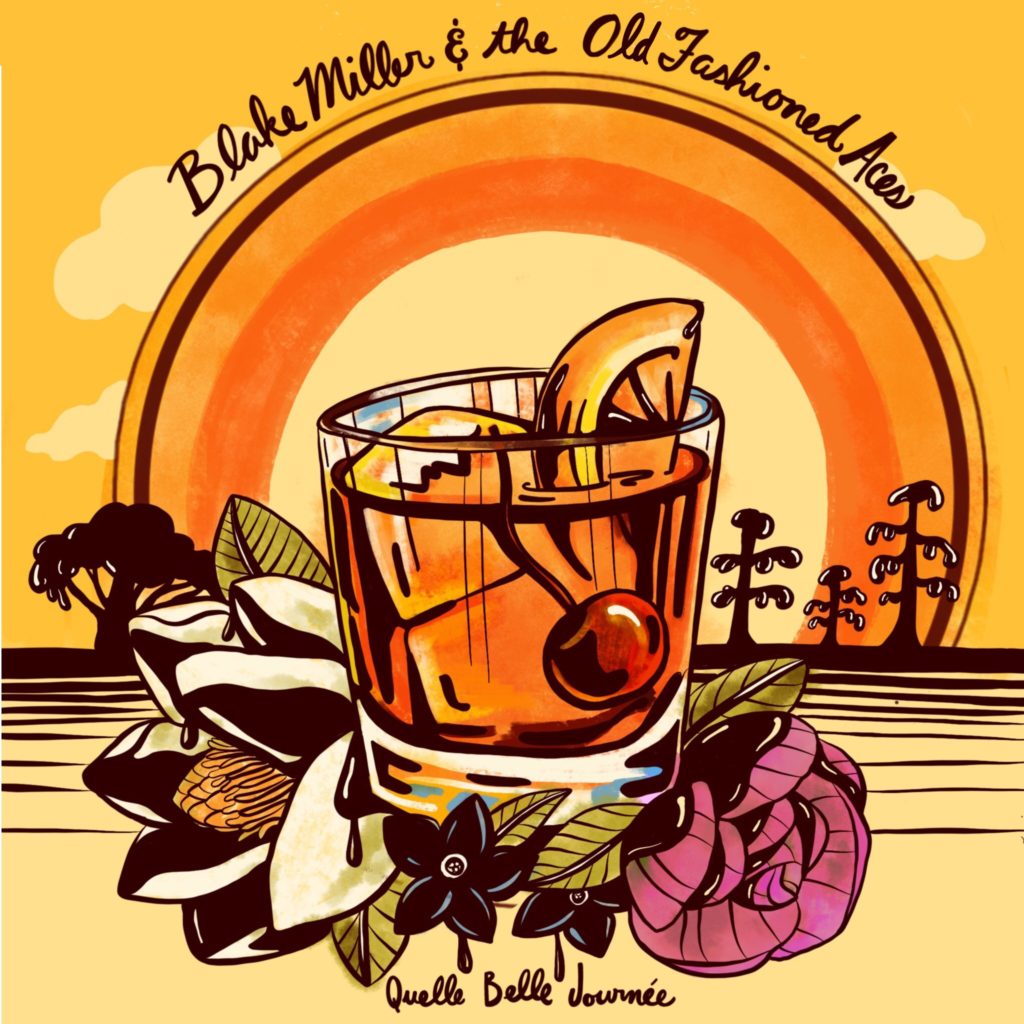 Blake Miller & the Old Fashioned Aces
___________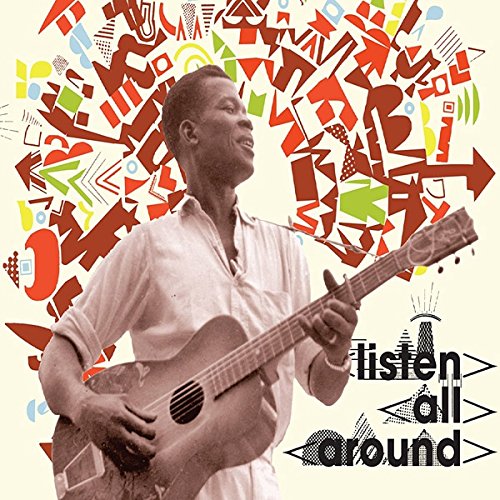 Listen All Around: The Golden Age of Central and East African Music
___________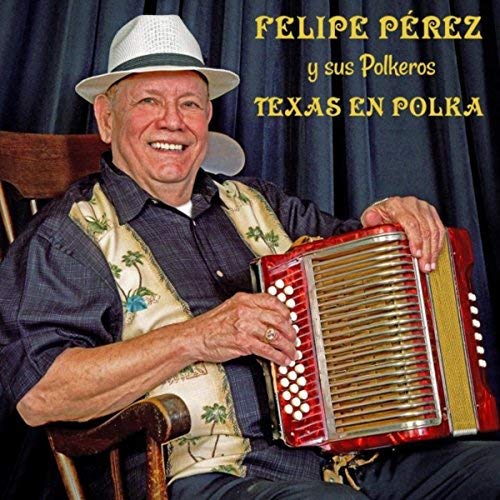 Felipe Perez "Texas En Polka" CD
___________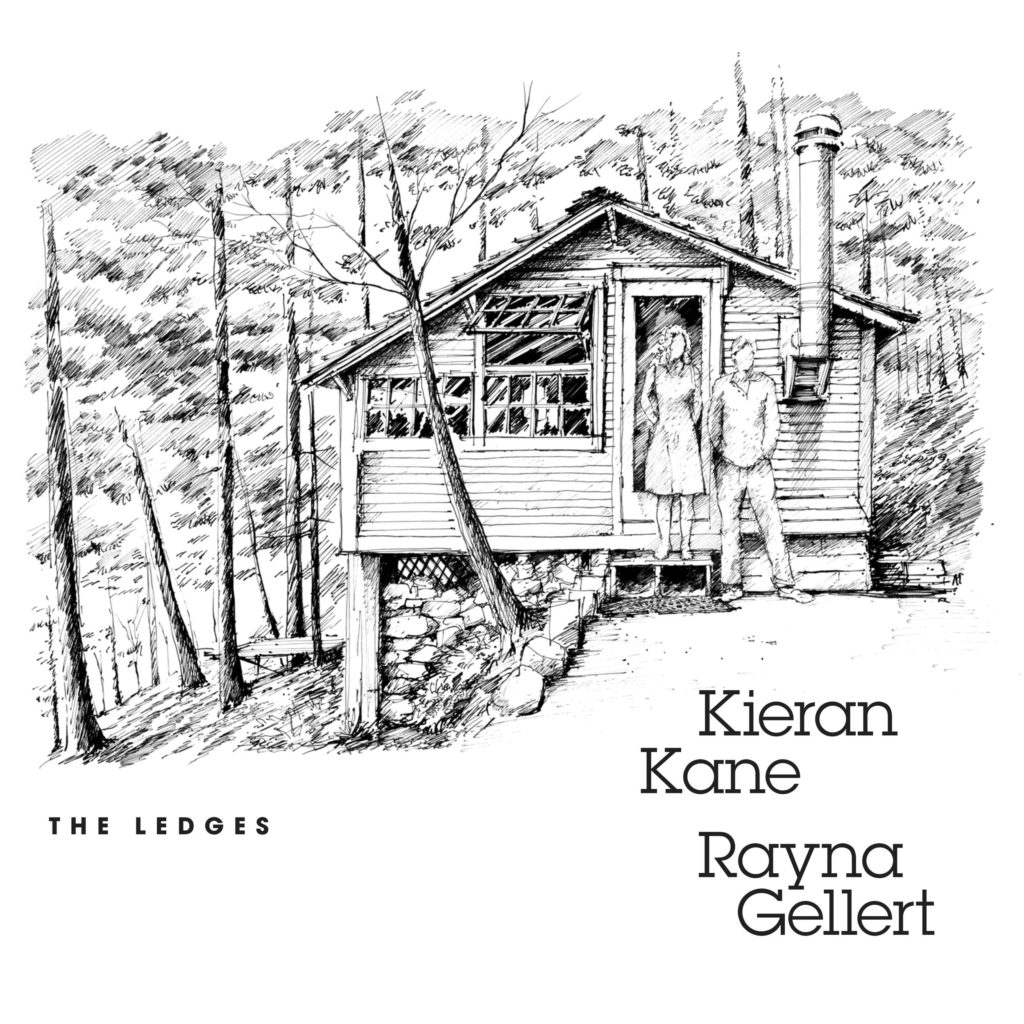 __________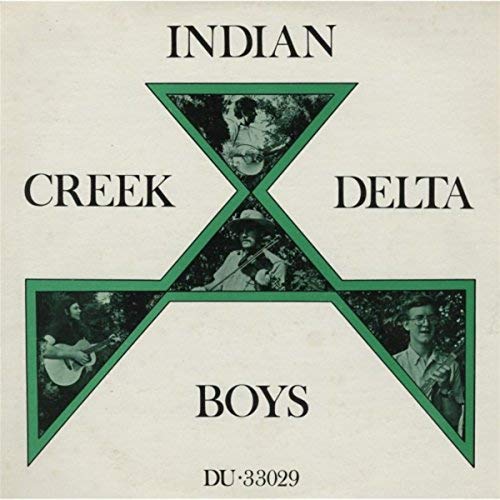 Indian Creek Delta Boys Vol. 1 CD
___________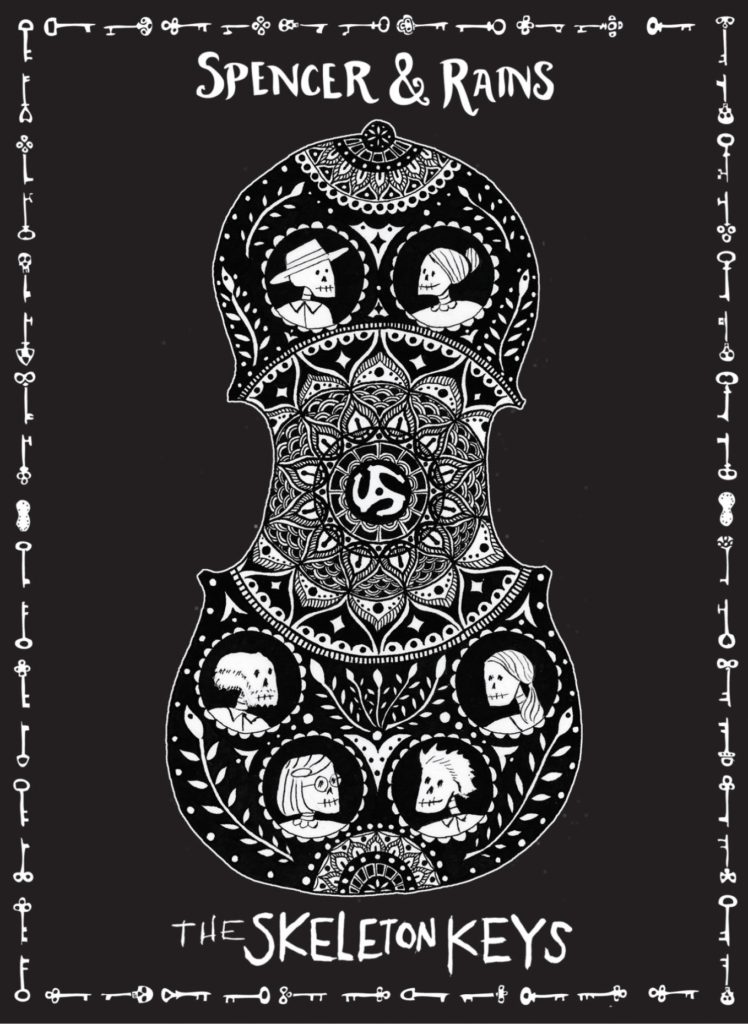 Spencer & Rains–The Skeleton Keys (Art Book and CD)
___________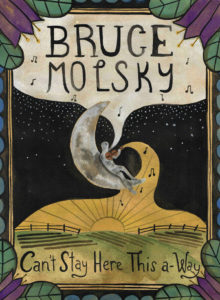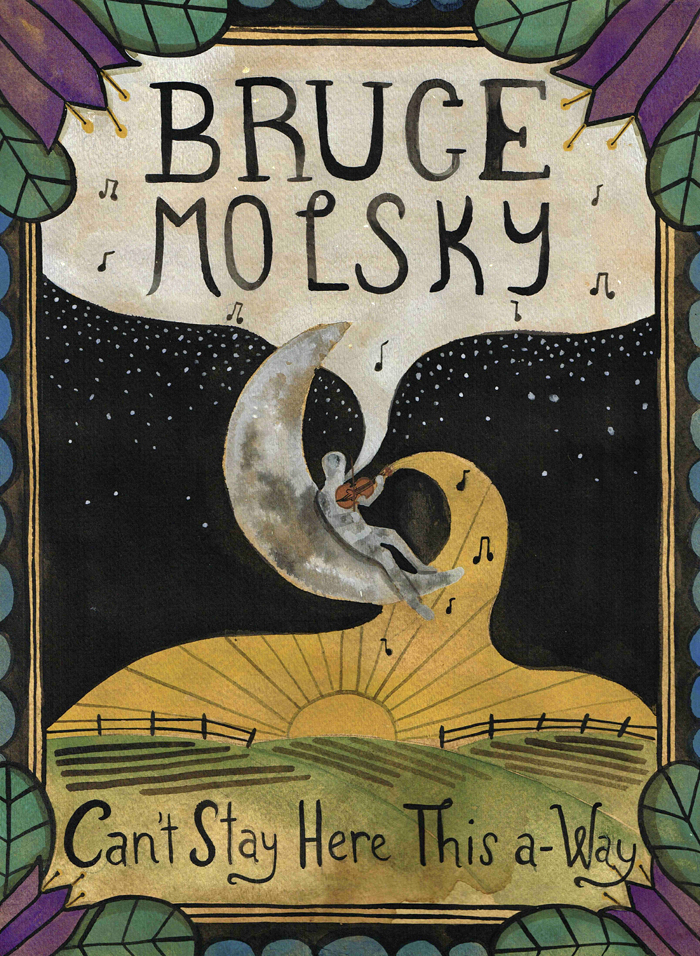 Bruce Molsky "Can't Stay Here This-a Way" CD & DVD Set
___________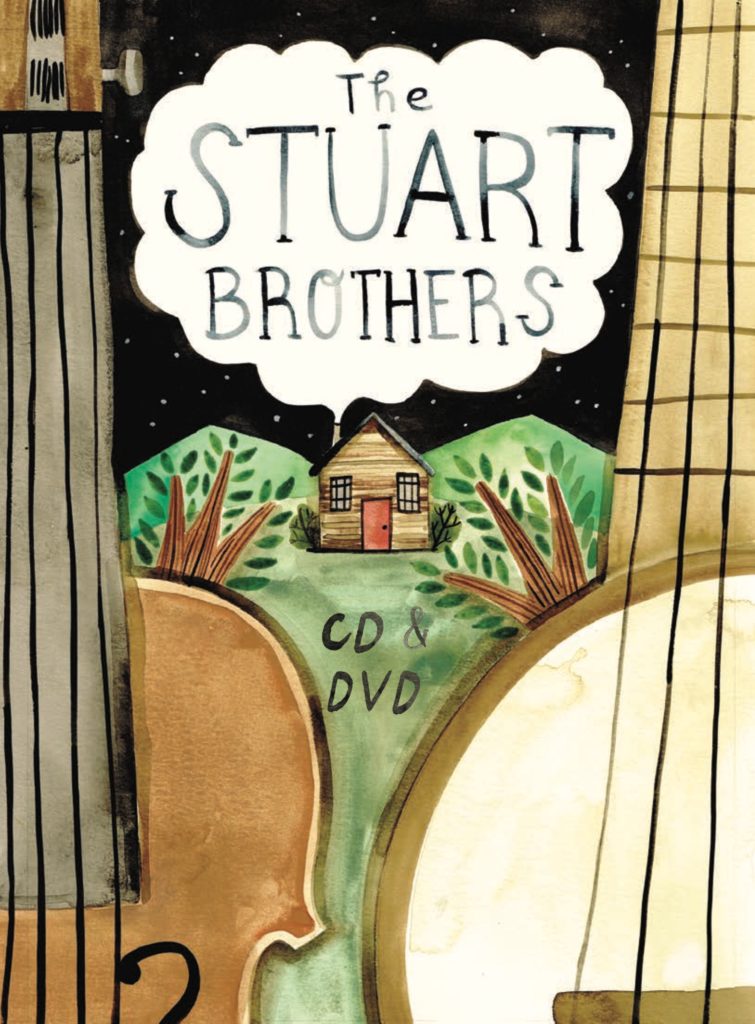 ___________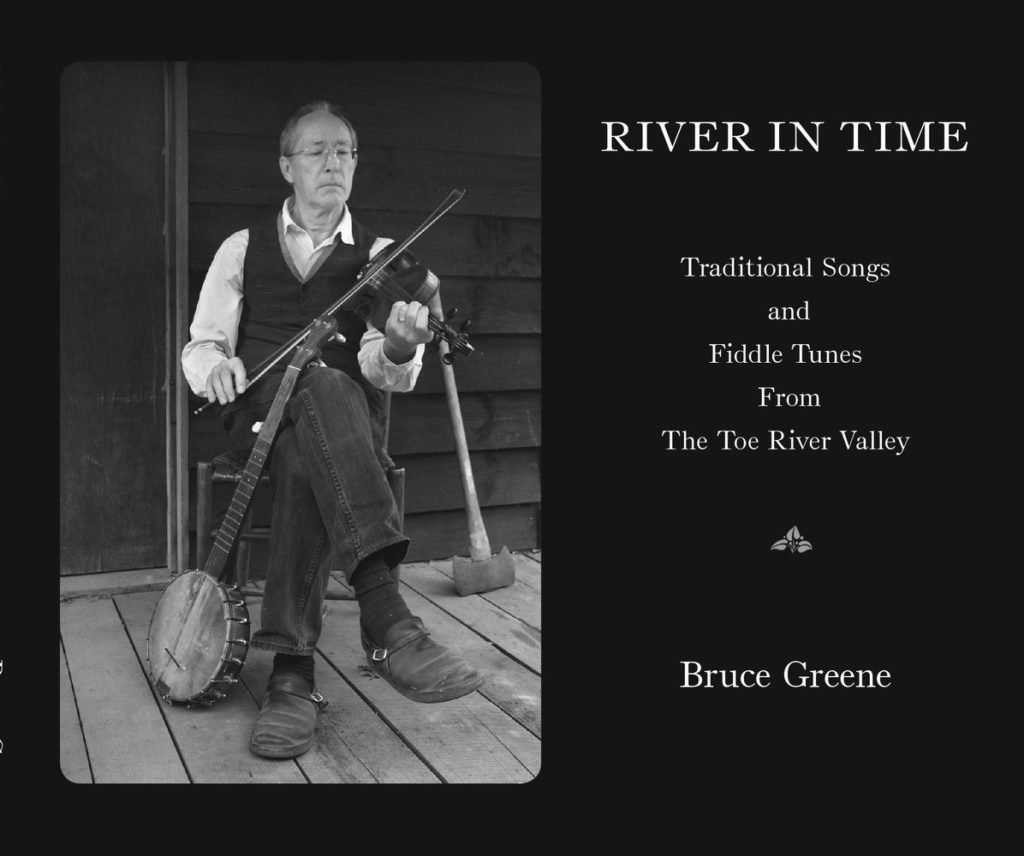 ___________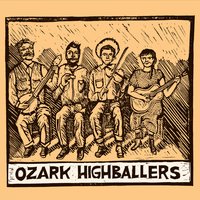 ___________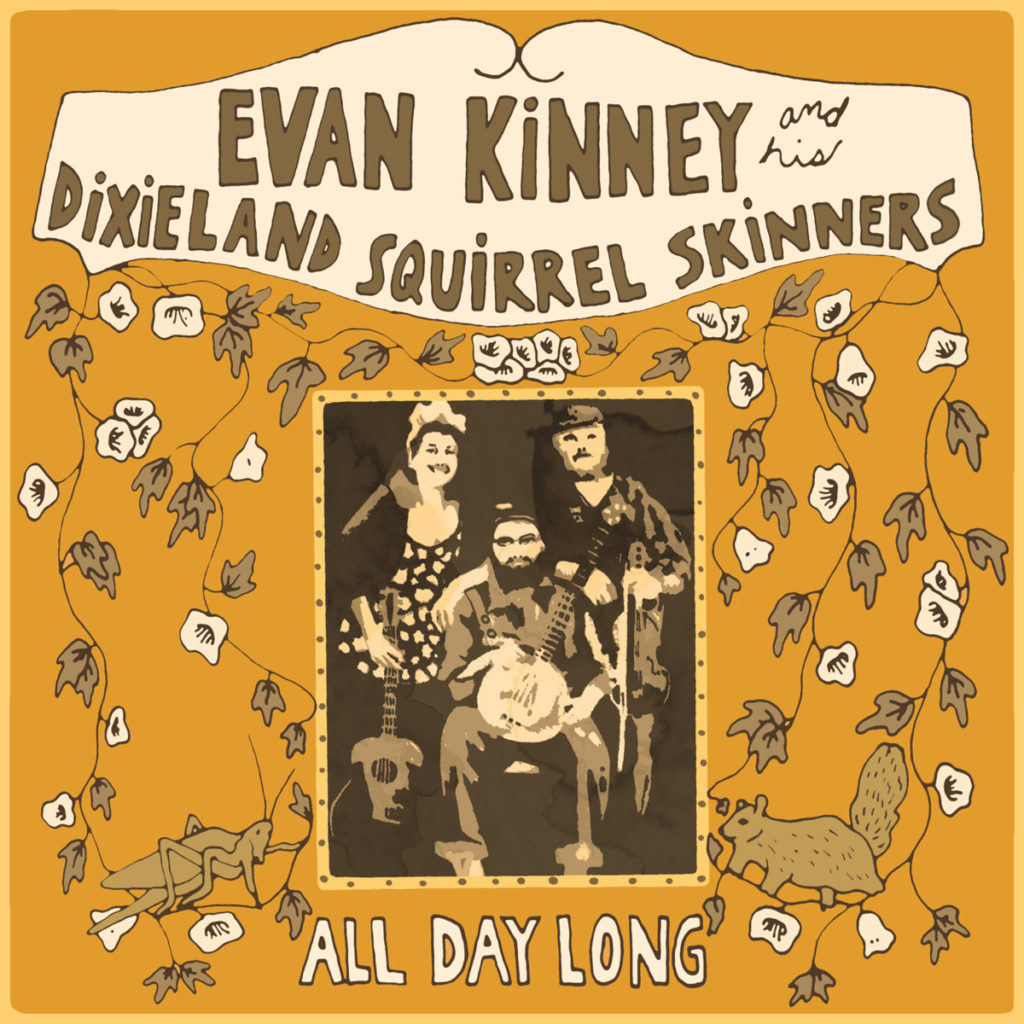 Evan Kinney and his Dixieland Squirrel Hunters
___________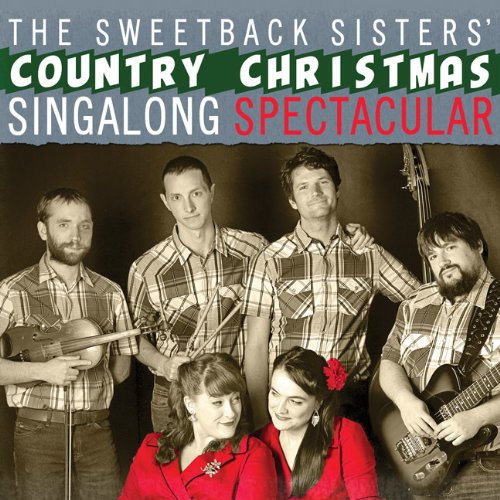 Sweetback Sisters Country Christmas Sing-A-Long
(A holiday favorite at the Tiki Parlour)
___________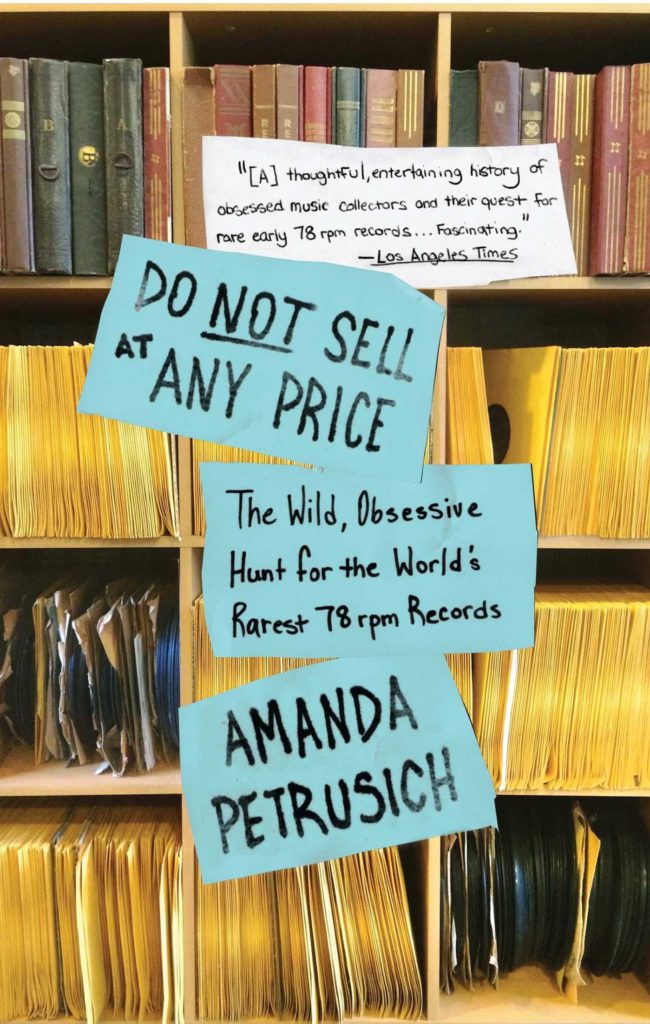 Do Not Sell at Any Price- Book
————————-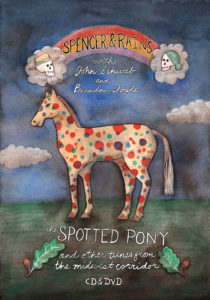 Spencer & Rains "Spotted Pony" CD & DVD Set
————————-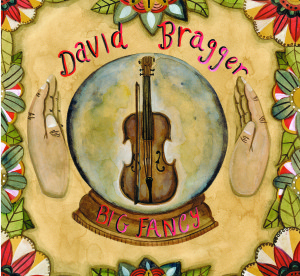 David Bragger Debut CD–Big Fancy
————————-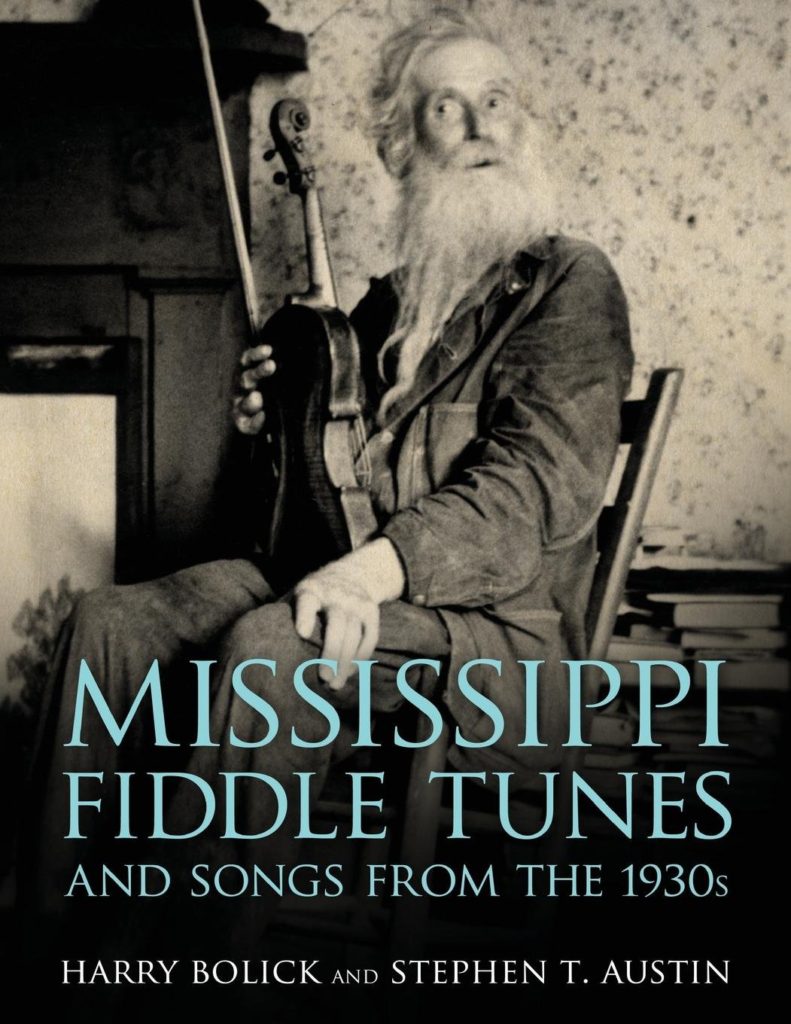 Mississippi Fiddle Tunes (Book) 
————————-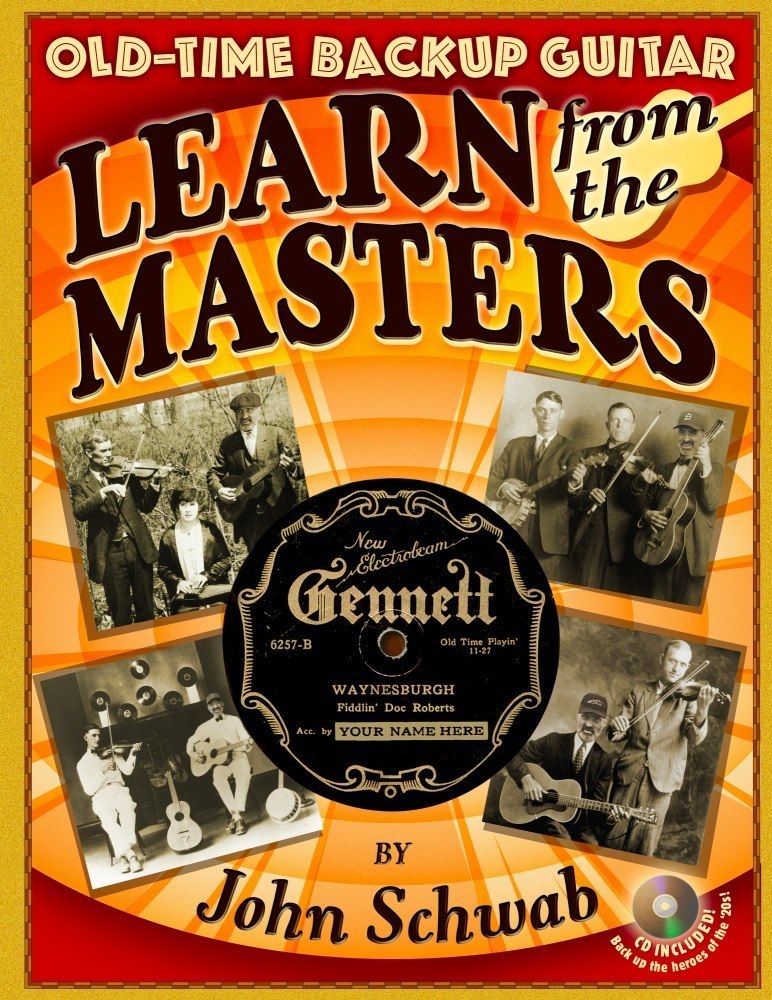 Old-Time Backup Guitar: Learn from the Masters
————————-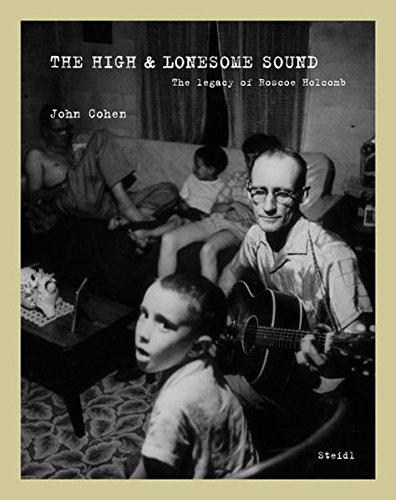 The High & Lonesome Sound Book w/CD & DVD
————————-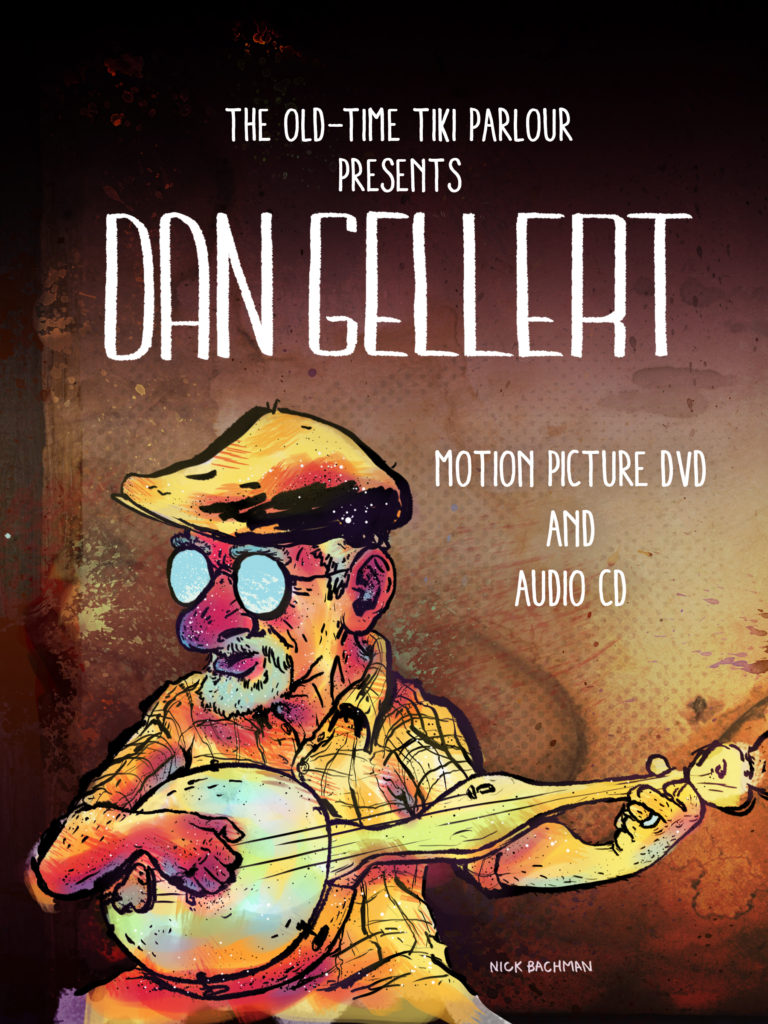 ————————-
————————-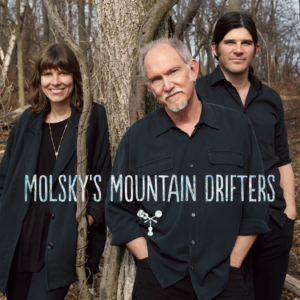 ————————-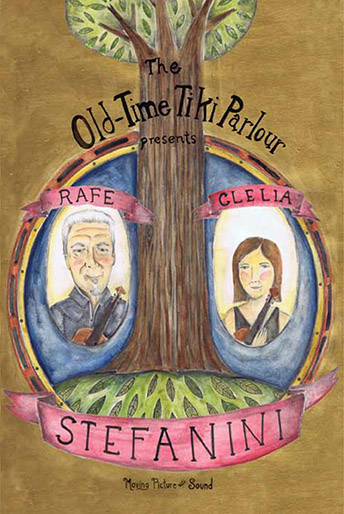 ————————-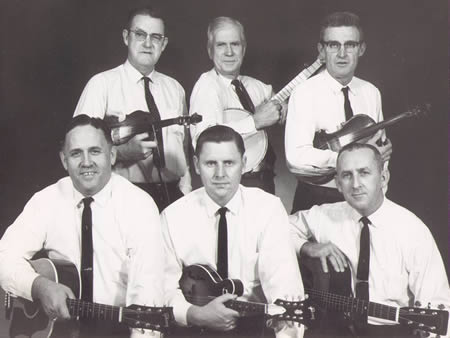 ————————-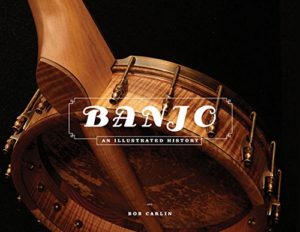 ————————-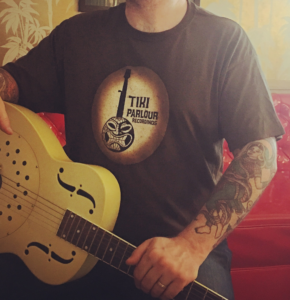 Tiki Parlour T-Shirts
————————-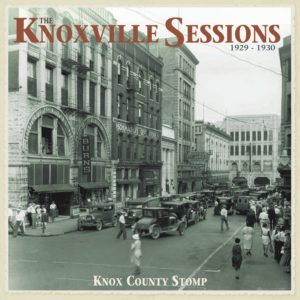 The Knoxville Sessions 1929-1930 – Knox County Stomp
————————-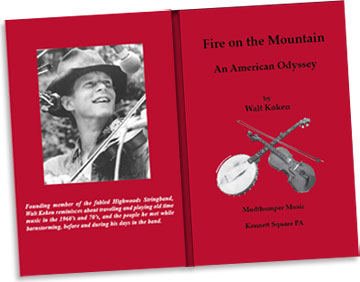 Fire on the Mountain–An American Odyssey
————————-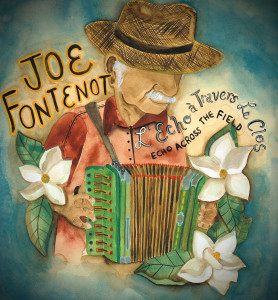 Joe Fontenot's debut CD L'Echo a Travers Le Clos (Echo Across the Field)
————————-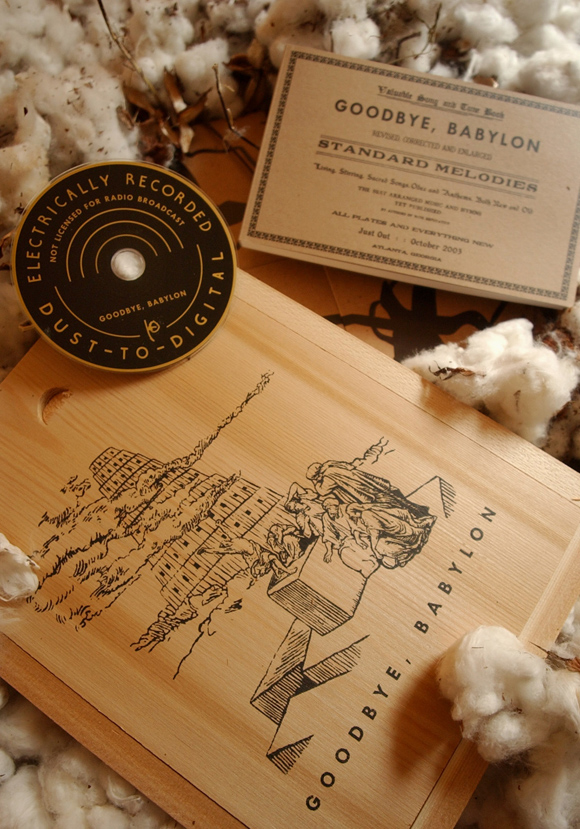 ————————-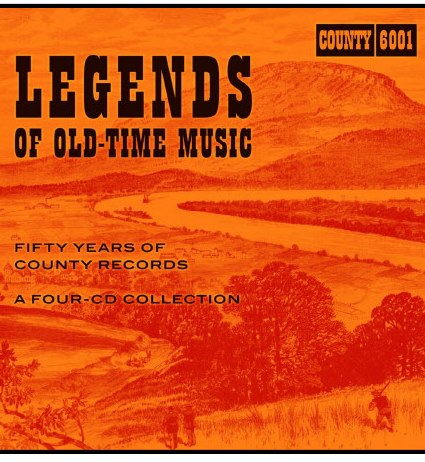 ——————-