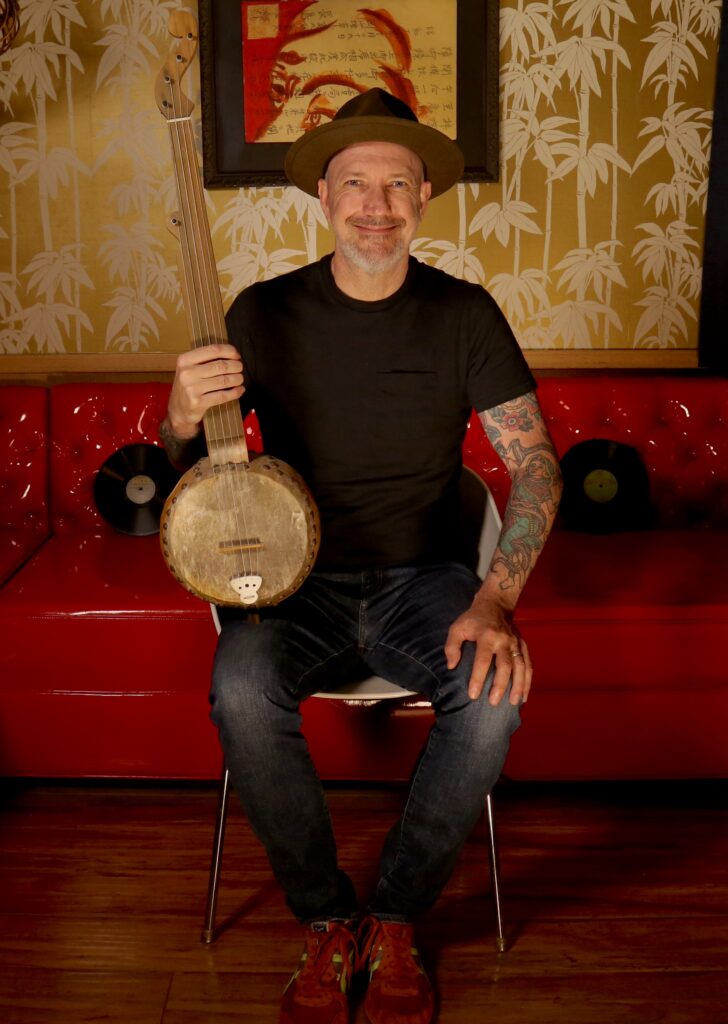 David Bragger will be teaching an Old-Time BANJO WORKSHOP centered around the tunes of the once-enslaved musician Alonzo Janes.
This workshop is part of the Berkeley Old-Time Music Convention (BOTMC) being held at the Freight & Salvage on Friday September 22, 2023 at 4:30PM.
Sign up for David's BANJO WORKSHOP HERE.