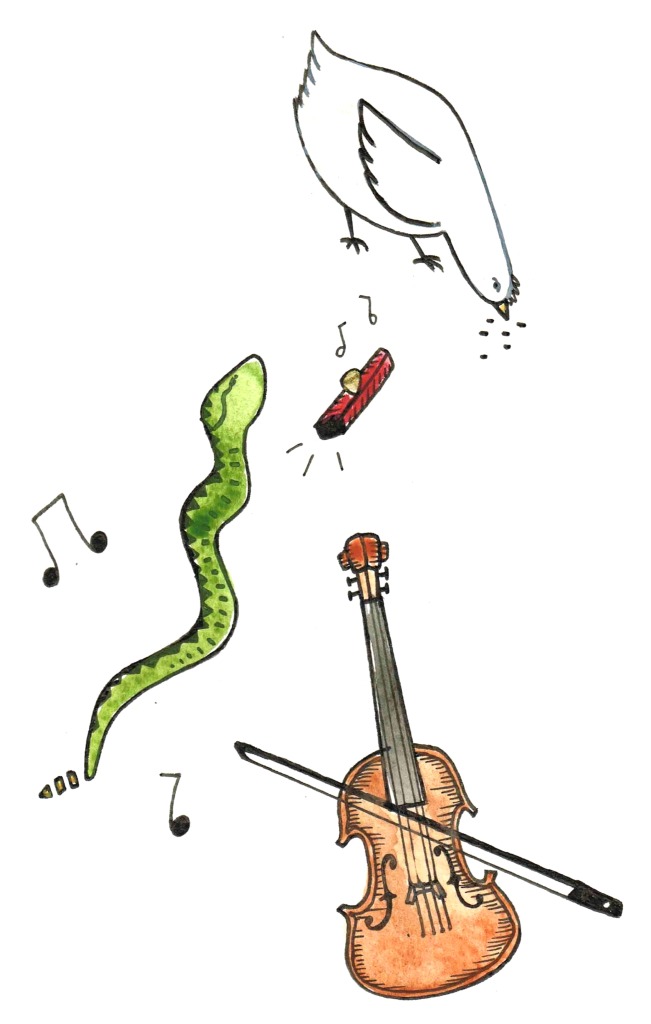 In Old-Time Video Classics, you'll find classic, must-see videos for anyone interested in old-time music.
In Old-Time Photography, you'll find photographs of old-time musicians that I've taken over the years.
In Performance Videos, you'll find clips of yours truly as well as clips of my old-time band Sausage Grinder.
In Tiki Parlour Trailers, you'll find trailers of our releases available on DVD.