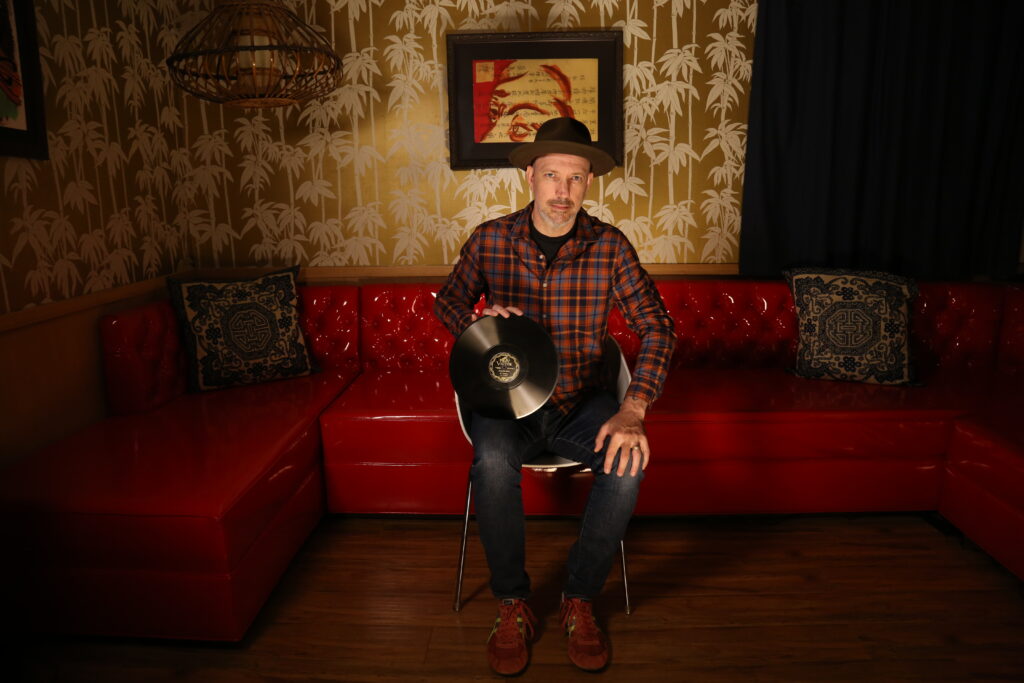 David Bragger: Capturing the Old, Weird America
In only the last few years, traditional fiddler and banjoist David Bragger has become an ubiquitous figure in traditional American folk music. He is a musician, documentarian, UCLA ensemble director, 78rpm record collector, musical festival director and folk label founder. He has also nearly finished recording and filming musicians for the largest scale American Folk music project ever to be made. It has been dubbed the "secret project," as only those who recorded for it know anything about it.
Having learned the "old-time" art of fiddling from two generations of traditional masters (Tom Sauber and Mel Durham), Bragger has been passing down these archaic musical secrets and sounds to students and fans worldwide. His 2016 debut CD Big Fancy put him on the traditional music map overnight and he was immediately recruited to perform fiddle, banjo, mandolin and guitar on the 70's Laurel Canyon-esque solo album "Millport" from Bad Religion's Greg Graffin. He was also tapped to play fiddle with punk icons Social Distortion. In 2018, Bragger and fiddler Susan Platz released the very first American old-time fiddle duet CD King's Lament–Old-time Fiddle Duets which is currently going into its second printing. Bragger was also the featured soloist on fiddle and banjo for last year's Lion's Gate western film Gone are the Days. Bragger has also been tapped by producer /author Chris King to curate and write liner notes for the 78rpm record reissue sets Texas Hillbillies and Mississippi Hillbillies, put out by the UK label JSP Records. Most recently Bragger has been seen fiddling with Grammy-winner Dom Flemons.
These "appearances" and "cameos" are squeezed into Bragger's free time when he's not performing, teaching old-time music at UCLA and running his label "Tiki Parlour Recordings."
Five years ago, Bragger spearheaded the idea to bring the greatest living traditional masters to Los Angeles for concerts, workshops and recording. He founded the space known as The Old-Time Tiki Parlour and flew out the great, eccentric traditional musician Dan Gellert. When Ry Cooder caught wind of this, he showed up to the Parlour as Gellert's transportation! Bragger and his partner Rick Hocutt recorded and filmed Gellert for a week. The result was the Dan Gellert CD & DVD release, which is now a modern classic of the old-time music genre. In the last few years, Bragger's vision has come true. He created an independent label devoted solely to hardcore traditional music where every release is 100% produced by traditional musicians (recording, mastering, filming, editing, artwork, design, etc.) All releases showcase raw traditional American music by today's masters, folk art by traditional musicians and extensive liner notes.
Currently the Tiki Parlour has eighteen releases with three more releases scheduled for early 2021. The latest releases are Kirk Sutphin's Devil in the Strawstack,  Scott Prouty's Shaking Down the Acorns, and Aaron Jonah Lewis' Mozart of the Banjo. Rafe Stefanini and David Bragger's Holy Smoke! CD features Bragger with one of his mentors, the great Italian old-time fiddler Rafe Stefanini. The novelist and American music writer Tom Piazza calls it "one of the best banjo-fiddle duet records I've heard." The oldest banjo publication in existence, The Banjo Newsletter, considers it "one of the most important recordings of 2019, or any other year for that matter." Tiki Parlour has also released a book of fiddle duet transcriptions that correspond to last year's double fiddle release by David Bragger and Susan Platz.
Next year, Tiki Parlour will be releasing CD & DVD Sets featuring Bluegrass banjo master Bill Evans and old-time royalty duo Brad Leftwich & Linda Higginbotham as well as contemporary old-time country album by Oregon's The Horsenecks and the first electro-folk novelty album by old-time/bluegrass musician Jake Loew.
See David's biography written by Variety's Roy Trakin HERE
Old-Time Tiki Parlour article from No Depression!
Review for David Bragger's solo album "Big Fancy" from No Depression!
Discography
(as musician)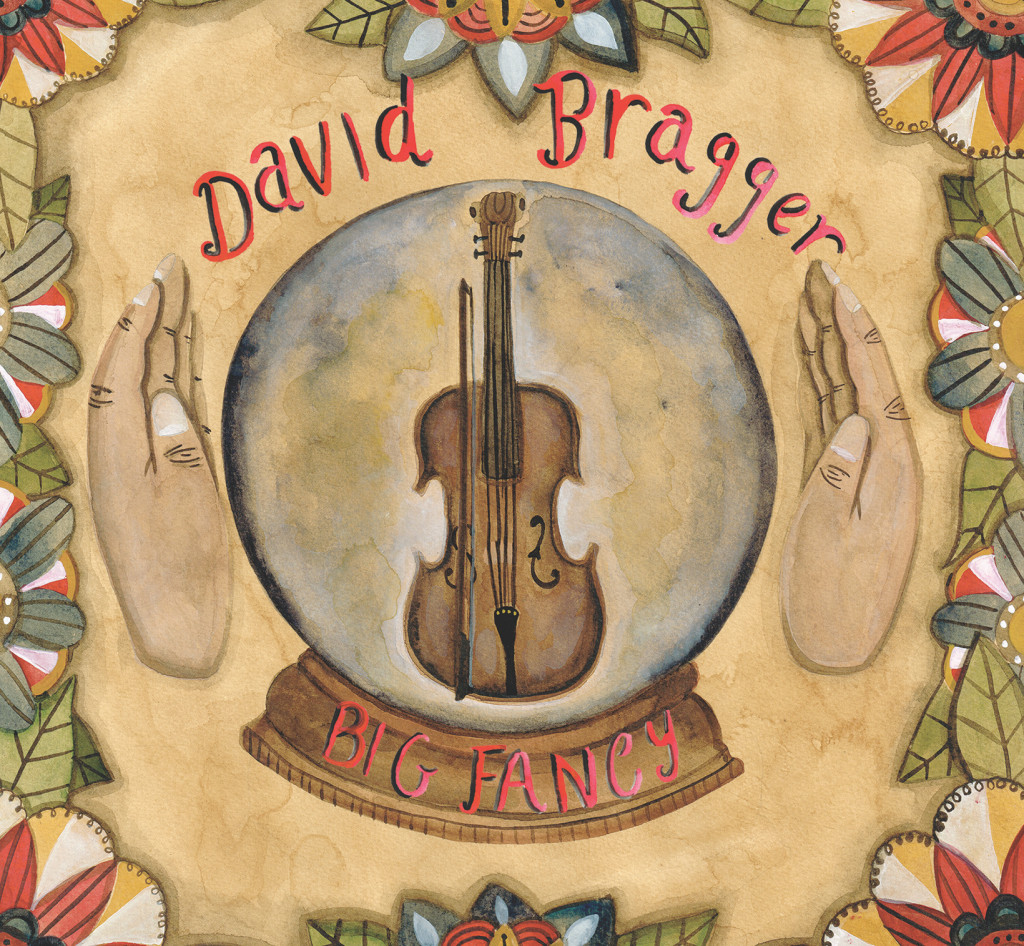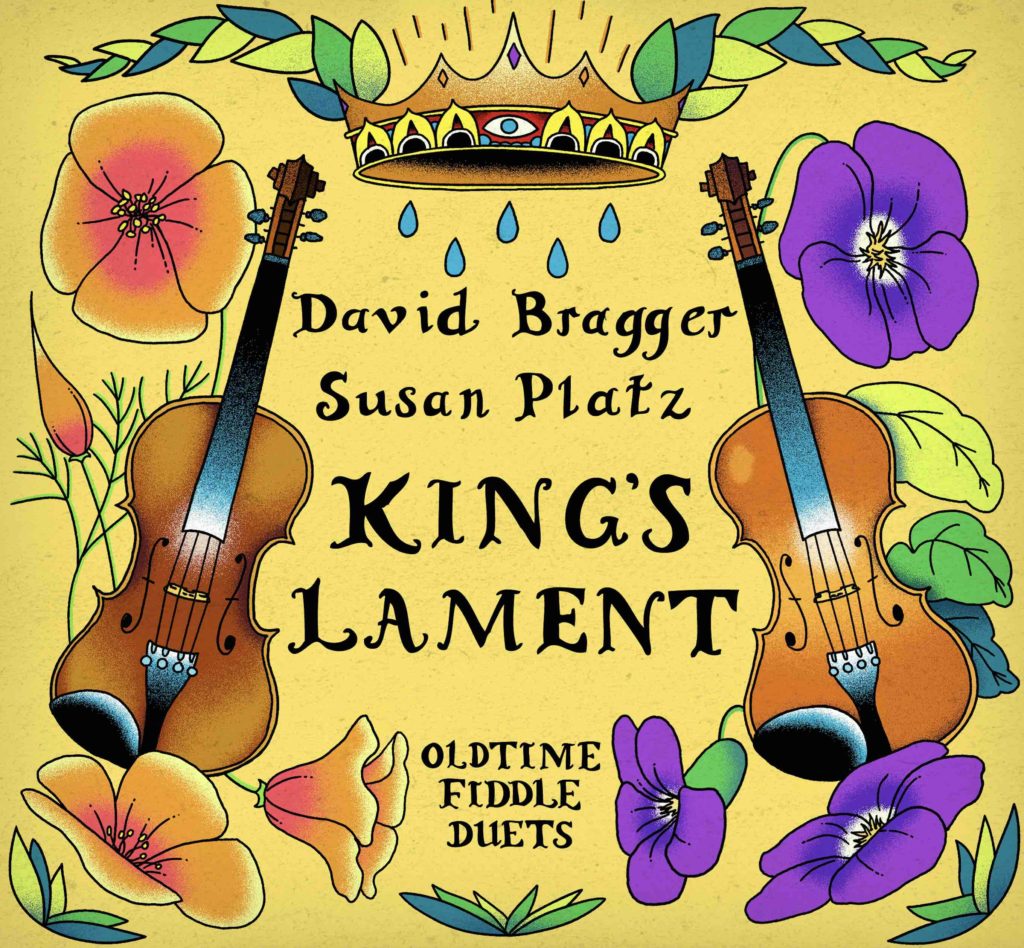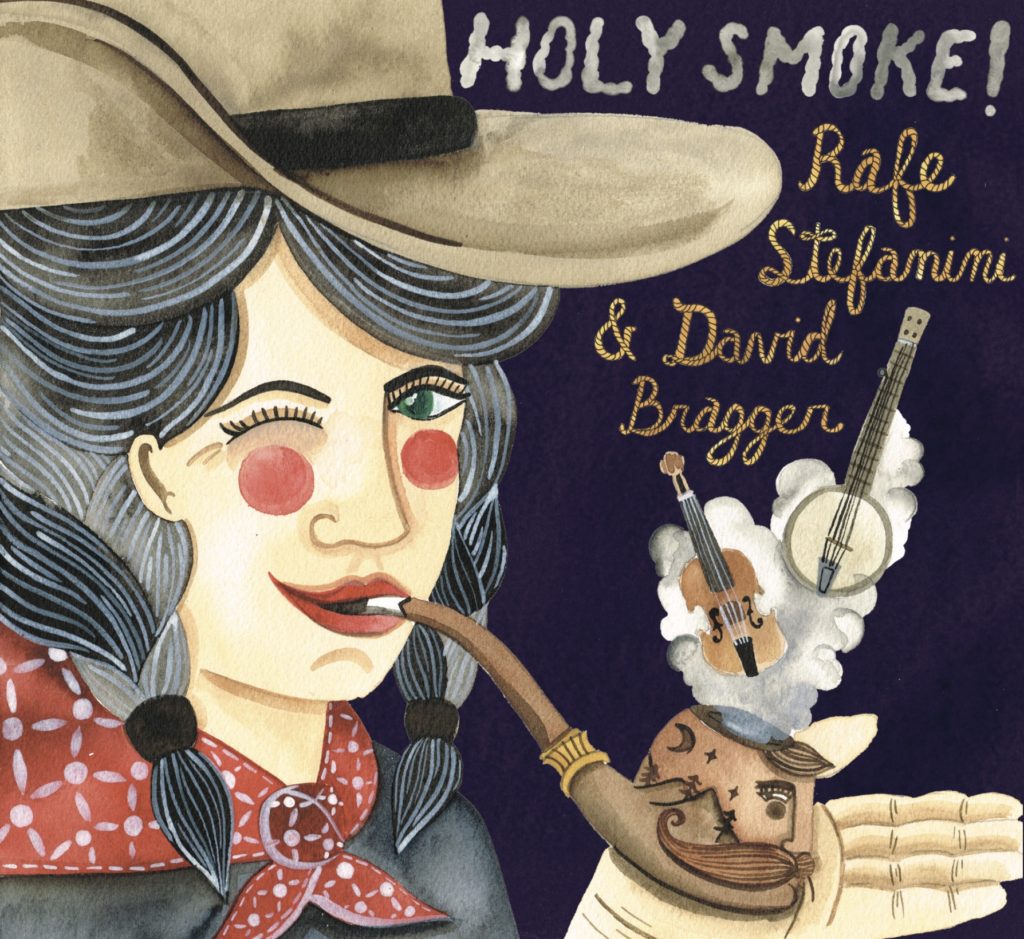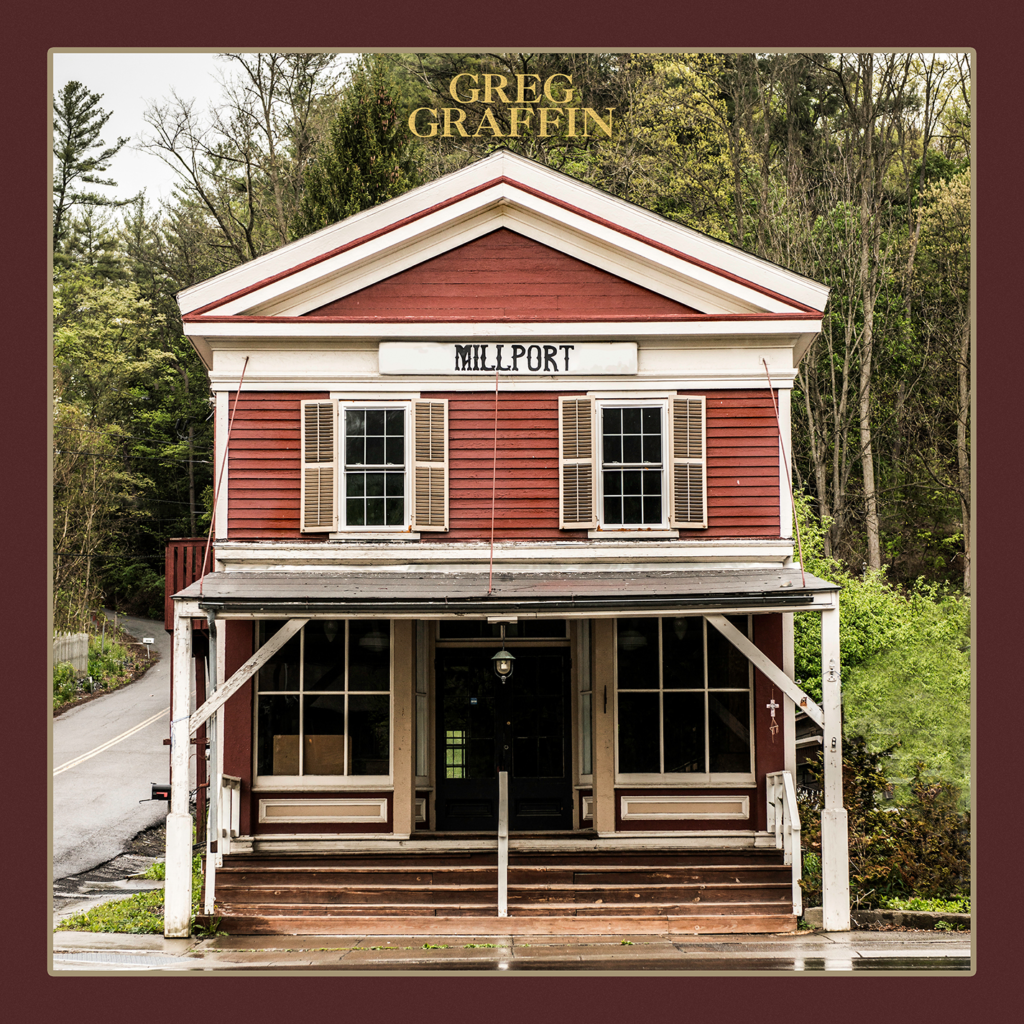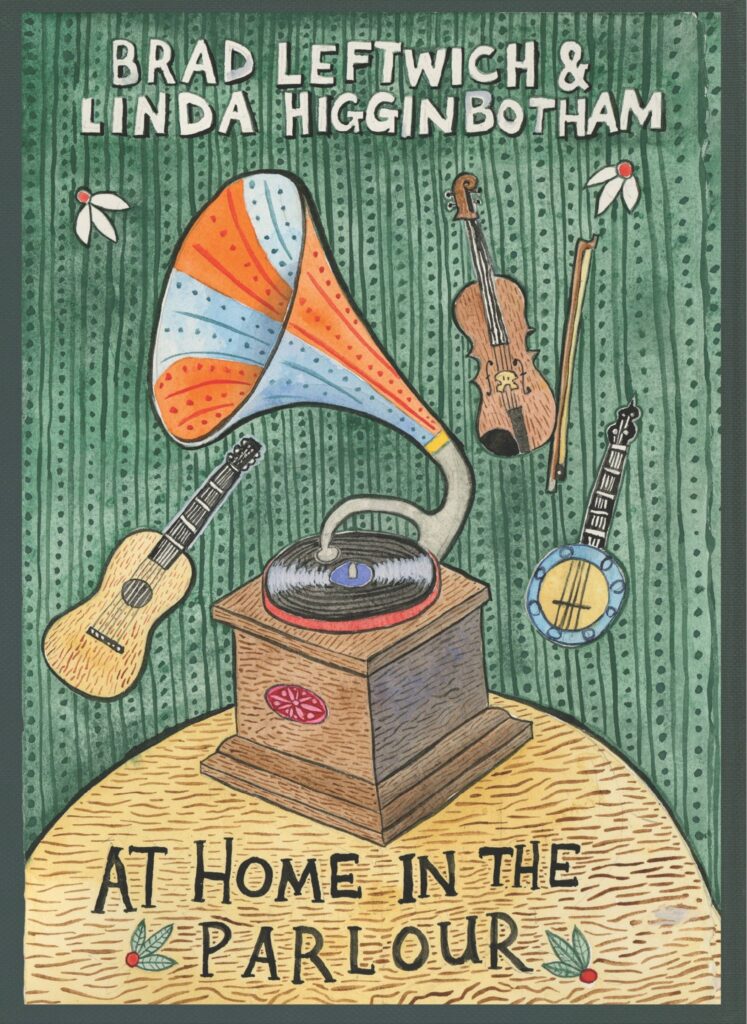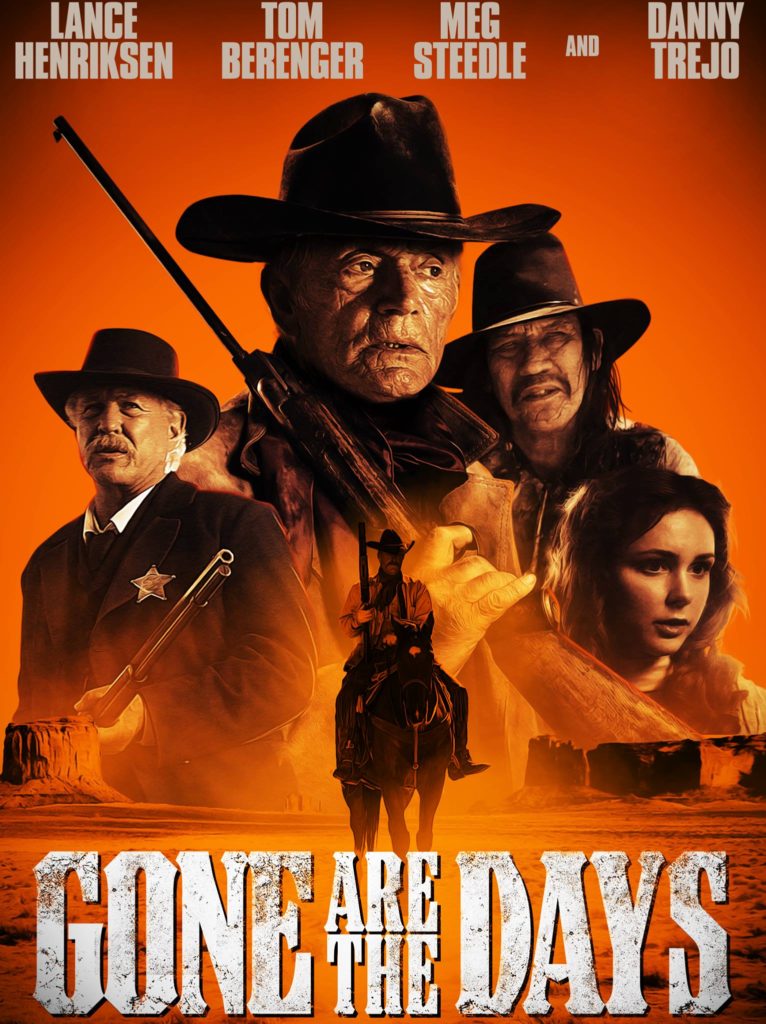 ***
-Banjo Newsletter Featured Article-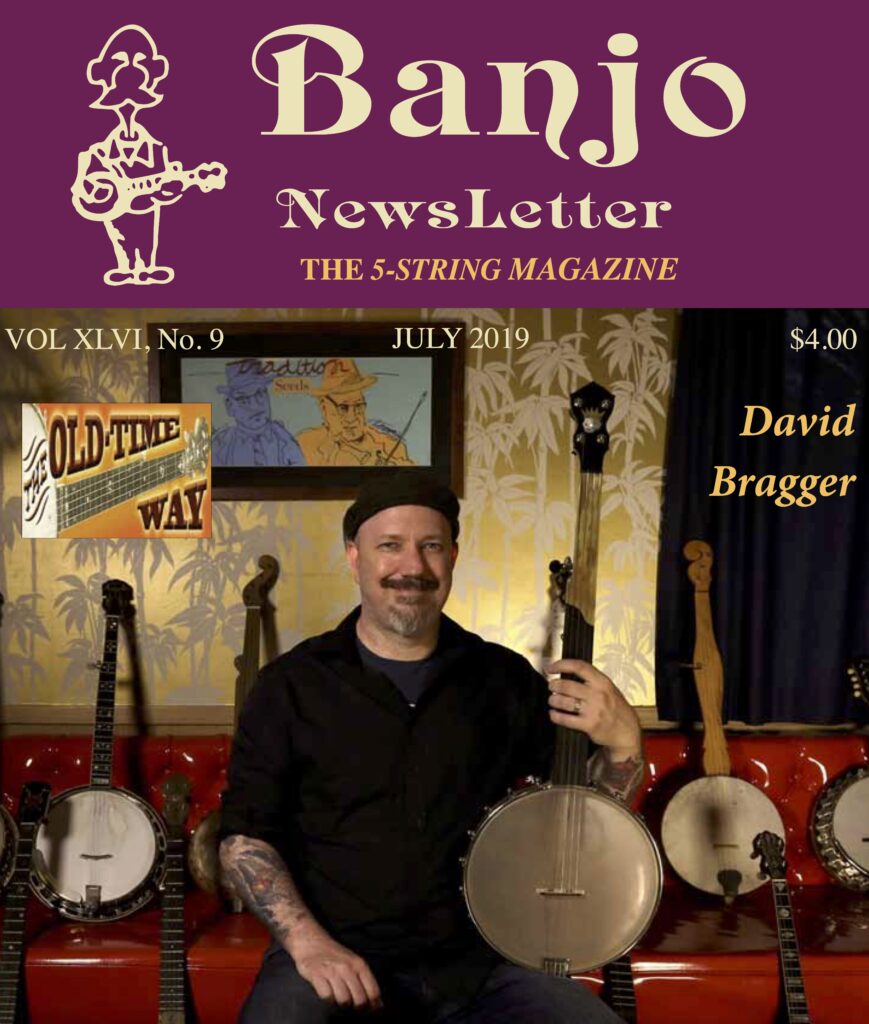 ***
-Strings Magazine Article-