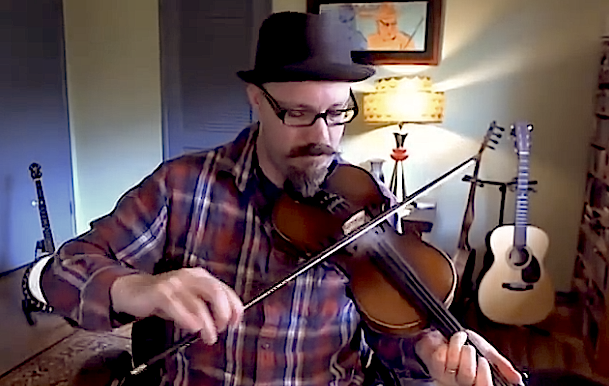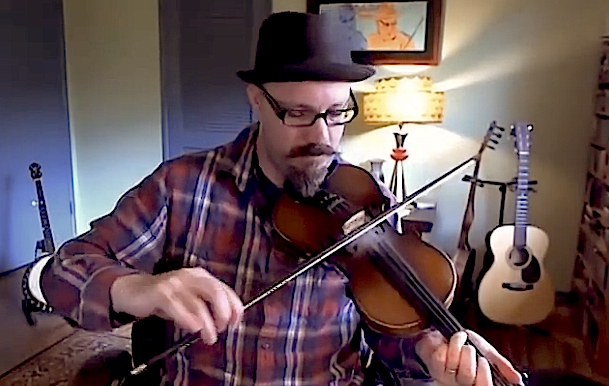 It's that special time of year and I'd love to share one of my all time favorite fiddle tunes:
It's Old Christmas Morning from the legendary fiddler French Carpenter. The first clip is the tune at a medium tempo. The second clip is the tune broken down with bowing!
Enjoy and Happy Holidays!