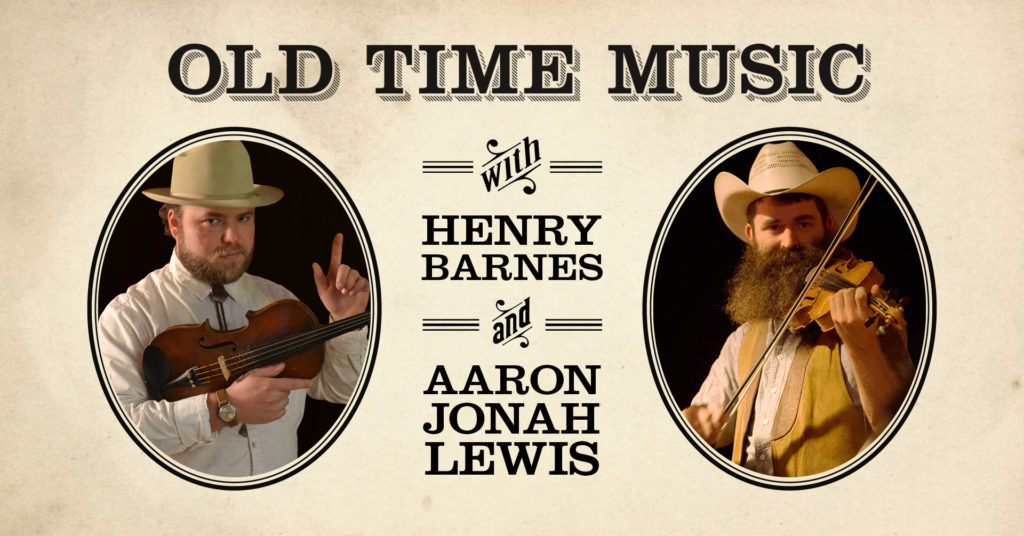 Join us for a special Fiddle & Banjo Workshop at the Tiki Parlour by two of today's old-time masters. SOLD OUT!
---
Aaron Jonah Lewis is a multi-instrumentalist, performer and educator. He has won awards at the Clifftop Appalachian String Band Festival, including First Place Neotraditional Band in 2008 and 2015, and at the Galax Old Fiddlers Convention, including First Place Bluegrass Fiddle in 2007, and he has performed at major festivals from the US to the UK and from Italy to Finland.
Lewis has taught workshops at the the Royal Scottish Academy of Music and Drama in Glasgow and at the English Folk Dance and Song Society in London. He also plays and teaches banjo, mandolin, guitar, and bass and is currently based in Detroit.