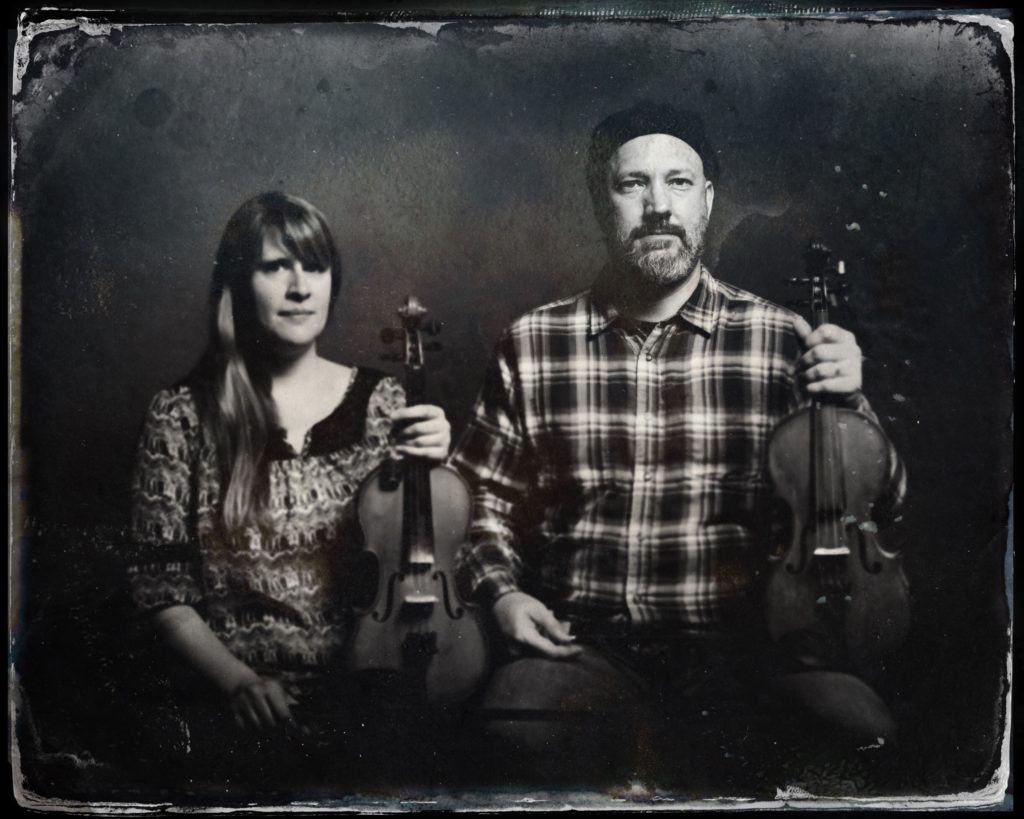 Banjo & Fiddle Workshops with David Bragger & Susan Platz at the Pozo Old-Time Gathering on Saturday Nov. 10th!
Fiddle and Banjo Workshops! On Saturday, November 10th David Bragger will be teaching an Old-Time Fiddle Workshop with Susan Platz! They'll teach an old-time fiddle tune from their critically acclaimed CD "King's Lament–Old-Time Fiddle Duets." They will also teach rhythmic fiddle seconding and the tune's harmony part with all Bowing clearly explained! The fiddle workshop is at 2:00 and it's only $25!
David will also be teaching a "Rare & Crooked Tunes" Banjo Workshop at 3:30! The banjo workshop will focus on rare and crooked tunes from David's repertoire, including a rare southern gem from his upcoming album with Rafe Stefanini.
Where: Pozo Saloon 90 W Pozo Rd, Pozo, CA 93453