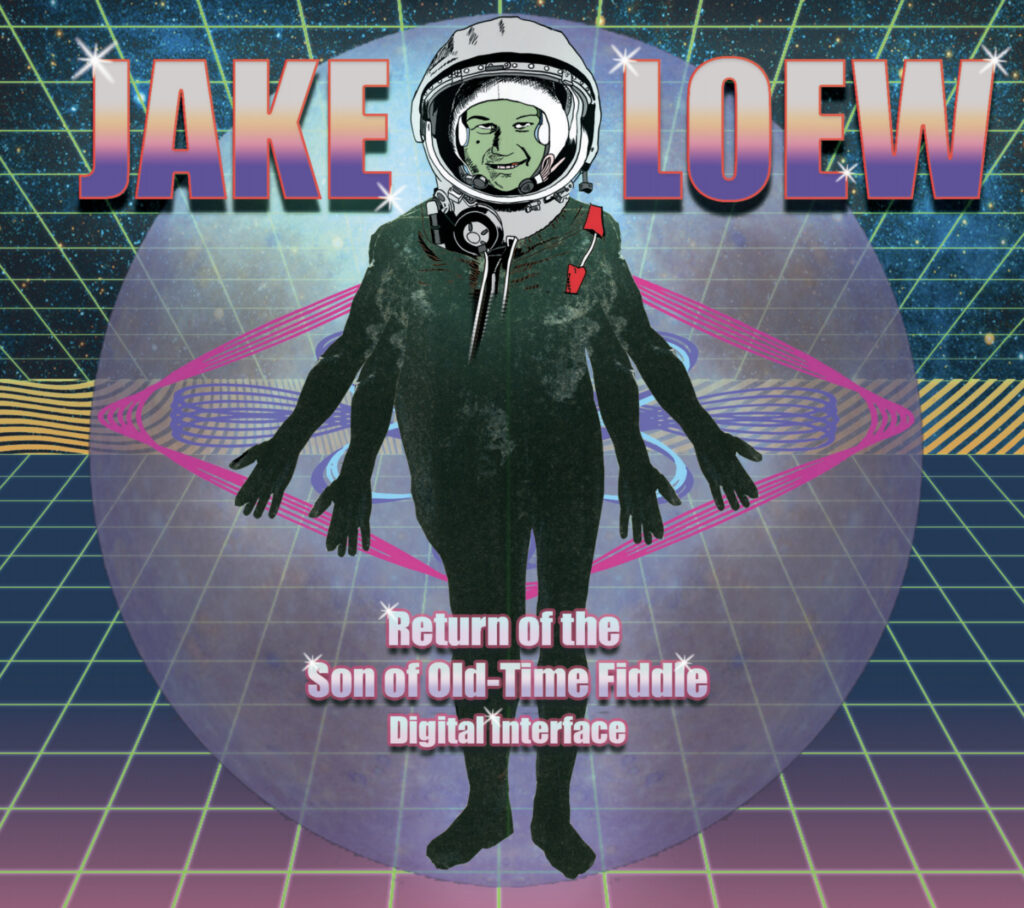 In celebration of his upcoming release, old-time musician/MIDI electronic music genius Jake Loew will be LIVE on Facebook's Quarantine Happy Hour.
WHEN: Tuesday, December 15th at 5:30PST/8:30EST
Jake will be composing MIDI old-time music LIVE and taking YOUR requests. 
Go to the QHH page on Facebook and vote during the stream.
Just order your album
HERE.
 (on the day of the stream )
—————
Return of the Son of Old-Time Fiddle Digital Interface is the debut album of traditional musician/avant-garde genius Jake Loew AND the first official Tiki Parlour novelty "party" album. In the early history of recorded sound, "party" records like the Okeh Laughing Record from the 1920s were all the rage. This CD is Tiki Parlour's answer to those historic releases. Imagine Old-Time Fiddle meets Bill Monroe meets Nintendo meets 70s Gameshow Soundtracks meets Clockwork Orange.
Jake Loew is an up-and-coming old-time/bluegrass string wizard and computer engineer. He's performed and recorded with several string bands including The Wayfarers, The Sandy Tar String Band, Hard Drive and Donkey Nation. In 2014, Jake created the first MIDI old time collection, known as Old Time Fiddle Digital Interface while still in college. After hearing one of his arrangements that went viral online, Tiki Parlour's David Bragger reached out and offered him a chance to develop his old-time MIDI arrangements into a full length album for Tiki Parlour Recordings.